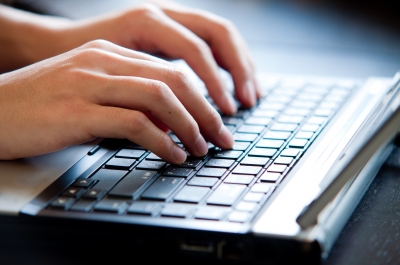 I would love to tell you that I am a newbie when it comes to blogging, but I am not. I started blogging in 2008, some 4 years ago. In 2008, I did not have a clue about the ins and outs of blogging and I had no blogging goals.
I started out sharing my raw vegan journey and had no idea where blogging would take me. The longer I blogged, I discovered that I enjoyed sharing information, especially in written form.
It is now 2012, and I have blogged at this spot for almost 2 years. It has not been easy, but I continue writing, because I enjoy it. When you are passionate about what you do, then that passion keeps you going, even when you feel like giving up.
We were all new bloggers at some time and probably had a lot of information at our fingertips on how to become a successful blogger. But at the end of the day, you have to do what works for you and what makes you feel good.
Achieving success in blogging comes in different forms for everyone. If you love what you do, then others will feel it in what you write and don't you forget that. Here is a list of tips for you, the new blogger:
Focus on writing.
Don't focus so much on making money, the money and opportunities will come.
Connect with other bloggers in your niche, as well as outside your niche.
Follow those bloggers in your niche on Twitter, Facebook, etc.
Guest post on other blogs.
Share the content and promote of other fellow bloggers, don't be self-centered.
Join forums and groups.
Comment on other blogs in your niche, and on some outside your niche.
Create a Facebook Page
If you are courageous, open a You Tube channel related to your blog.
Create informational products for your blog
Keep writing
There are so many things that you can do to make sure you succeed as a blogger. The main thing you should do is write articles that are beneficial and helpful to others. Don't be afraid to spice up things and share a little about yourself too.
Discussion: How long have you blogged? Please share any advice you have for the new blogger.
Image: sixninepixels / FreeDigitalPhotos.net