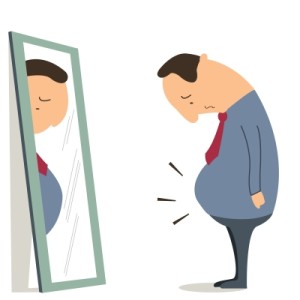 One of the benefits of eating a vegan diet is weight loss. Weight loss is almost effortless for some who start eating a vegan diet. The pounds fall off and you feel great.
You never thought that after eating a vegan diet for nearly a year that you would have a problem with your weight, but for some reason you are gaining weight in your midsection.
Stubborn belly fat rears it's ugly head and you are confused because you are eating a vegan diet, doing all the right things, but you don't understand why your belly is fat.
Today you learn why your belly is getting fat while eating a vegan diet and tips to help you get rid of the belly fat. Continue reading →