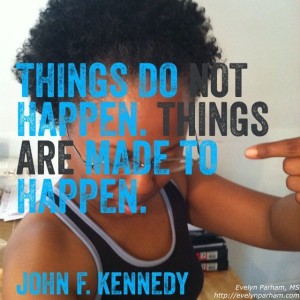 As I type this article, I am on day-3 of my spring detox.  I feel good and I am also learning more about myself as well as eating clean.
If I had not prepared myself, I probably wouldn't have the determination to keep following Carolyn's Spring Detox Protocol.
I don't know about you, but when I want to reach a goal, I have to prepare myself for success.  Failing to plan leads to failure and I will not fail.
Here are three ways I prepared myself for having a successful spring detox. Continue reading