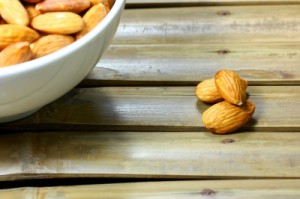 Have you checked the price of almond butter lately? The price is more than some are willing to pay.
Why pay ten to twenty dollars for an eight ounce jar of almond butter, when you can make your own?
You can buy almonds in bulk for a reasonable price and make your own almond butter for much less than it costs to buy in the store.
If you have a food processor, you can make your own almond butter. Making your own nut and seed butters is better, because you know how the butter is processed and you know what is in your butter. Continue reading