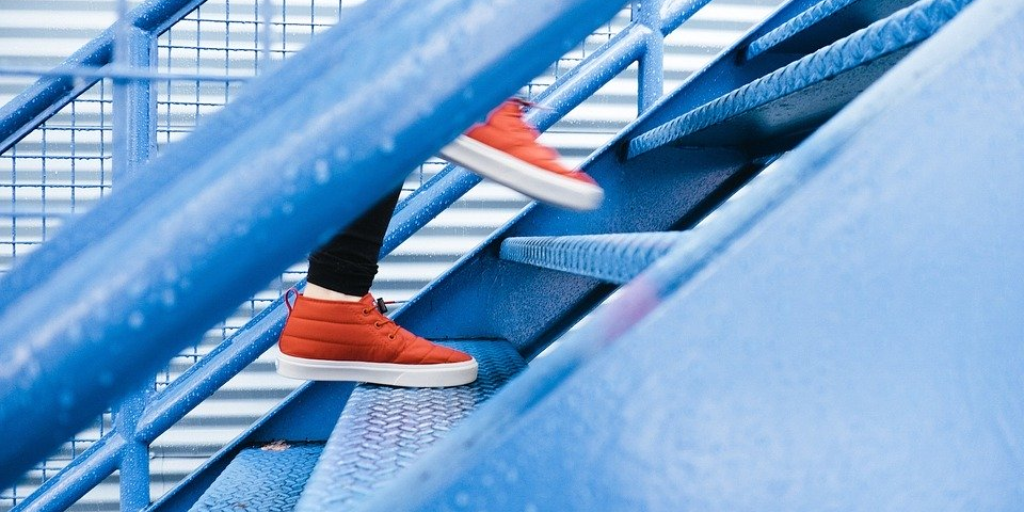 Have you felt like you would fail before ever trying? I know you have because I have, but guess what I did? I tried, and after trying, I realized that either, what I was working on wasn't for me, or I needed to find another way. Keep this in mind, "Don't give up before giving your all."
It doesn't matter if you are working on weight loss, managing stress, or growing a business, or social media following for your brand. In order to reach any of the goals you set for yourself, you must work hard, as they say, today, you have put your nose down and grind.
I'm learning that those who put in the work get results. The results may not come when you want them to come, but you will get results, especially if you keep striving for what you want. I believe without any doubts that you can do anything that you set your mind and will to do.