Stay tuned as I update you on the latest happenings.
From special projects to events, I will update you with exciting news each month.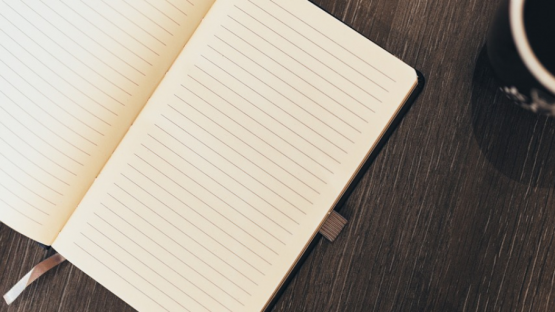 EvelynParham.com Got a Fresh Coat of Paint
I am excited to announce that EvelynParham.com has a new look. I have designated this site as my Lifestyle Blog. The topics I'll cover are about well-being and personal growth, along with other lifestyle topics.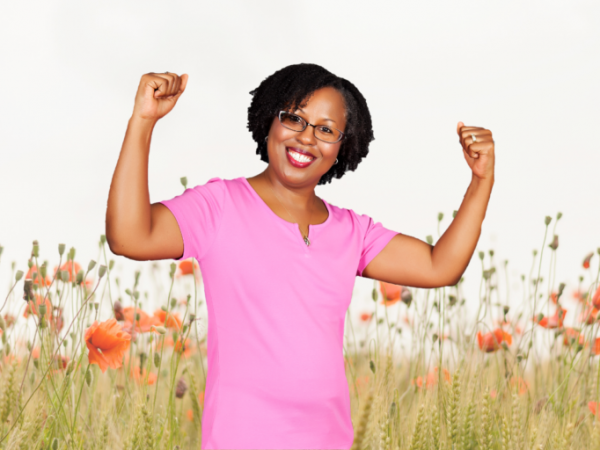 New Book Coming Soon.
I'm currently in the planning stages for my new book. I'll start the writing process after Christmas. It's been a long time coming, but I know it will help many women. I share my story of being a chronic dieter and how I overcame it.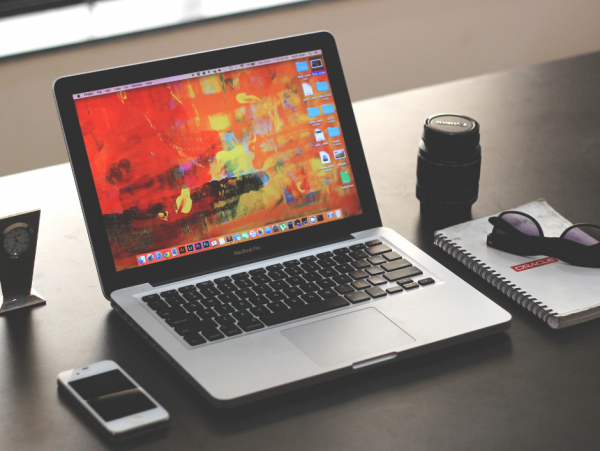 Launching my Business Website
Currently working on my new website. It's where I'll publish content on the following topics: chronic dieting, emotional eating, fatigue, and stress management. I don't have a launch date, but when the site is live, you'll be the first to know. Stay tuned.