evelynparham.com
evelyn's blog
Welcome to EVELYNPARHAM.COM! A place where you'll find a variety of topics about wellness, beauty (hair & skincare), personal growth, life topics, and more.
Evelyn's Blog has graced the internet since March 2010. Her goal is to inspire, motivate, and teach you something along the way.
Hopefully, you'll take action to get fit (no matter your age), be more productive, and you might even get the inspiration you need to write that book you've been postponing.
No matter what it is that you might want to do, hopefully, this blog will be the springboard you need to get the ball rolling.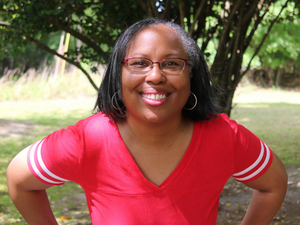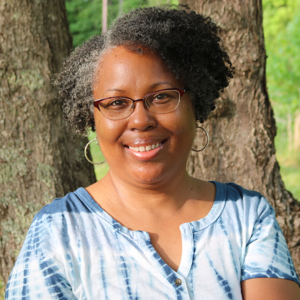 Evelyn is the face behind this blog. Her desire to write propelled her, to start a self-hosted blog in 2010. Evelyn initially started this blog to document her vegan diet, but although she is no longer a vegan, she still shares her journey to getting fit and healthy along with other topics she likes sharing. Evelyn just loves writing, so that's why she still maintains this blog.
Evelyn is a believer in Jesus Christ, wife of the most loving man in the world, and mother of a beautiful angel daughter.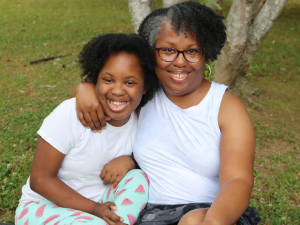 "Life doesn't have to be beautiful to be perfect – embrace what is."