Mission
Evelyn Parham's mission is to empower busy women to take care of themselves with confidence. I do that by sharing well-being content that focuses on health, fitness, self-care, beauty, personal growth, and more.
Contact Information:
Evelyn Parham | P.O. Box 294 | Greenville, GA 30222 | contact[at]evelynparham.com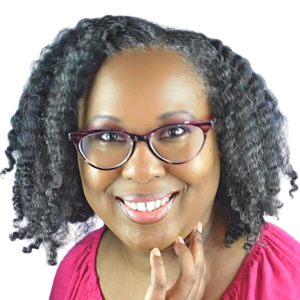 Evelyn Parham is an experienced blogger and product/book reviewer with over a decade of experience under her belt. EvelynParham.com was established in March 2010.
Evelyn is a certified Eating Psychology Coach, referred to as 'Mind Body Eating Coach,' by the Institute for the Psychology of Eating. She also trained with Karen Langston, a Nutritionist, and is a Healthy Gut Advisor.
Currently, Evelyn has over 3,000 YouTube subscribers with her most popular uploads being product reviews, demonstrations (hair and skin care), and tips (weight loss, self-care). She's knowledgeable about SEO (search engine optimization) and keyword research, which helps content rank well.
In addition to blogging and product reviews, Evelyn is a Content Creator. She writes, designs graphics, does basic video editing, and maintains WordPress sites.
Evelyn holds a Master of Science degree in biology and worked in the public health field for 10 years.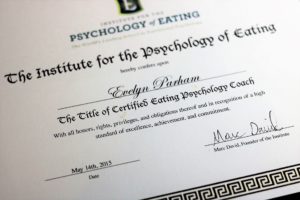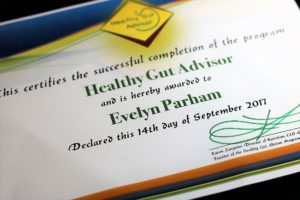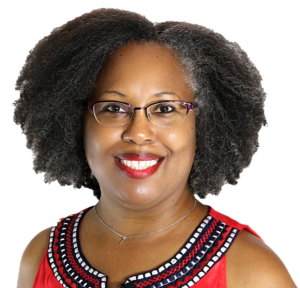 Skills, Services & Expertise
Blogging / Writing / Research / Content Creation
Product Reviews – Written / Video
WordPress Site Maintenance
Wellness Consulting / Coaching
Evelyn Parham | P.O. Box 294 | Greenville, GA 30222 | contact[at]evelynparham.com