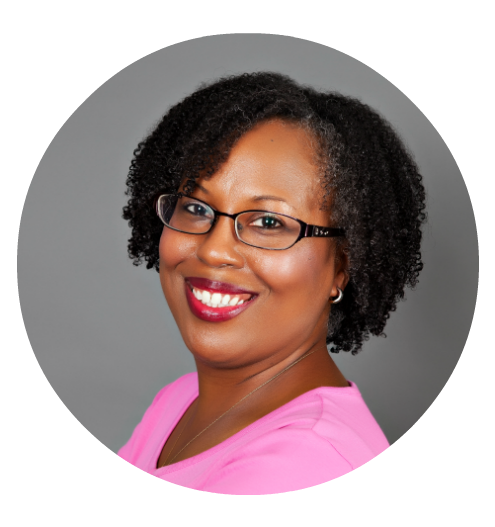 Evelyn Parham, is a Christian, Mind Body Eating Coach, and Healthy Gut Advisor. She is also the owner of Parham Consulting, LLC.
She helps women with wellness and chronic dieting. She focuses on helping them put an end to running on the diet hamster wheel while living life on their terms.
Evelyn holds a Master of Science (Tennessee Technological University) and Bachelor of Science (the University of Tennessee at Martin) in biology. She obtained her coaching training from the Institute for the Psychology of Eating.
She worked for 10-years in the public health field concentrating on environmental health. She has taught in university and public school settings as well as tutored students in math, science, and reading.
Evelyn is a wife and mother. She enjoys reading, writing, and dancing with her daughter.
---
Here's My Story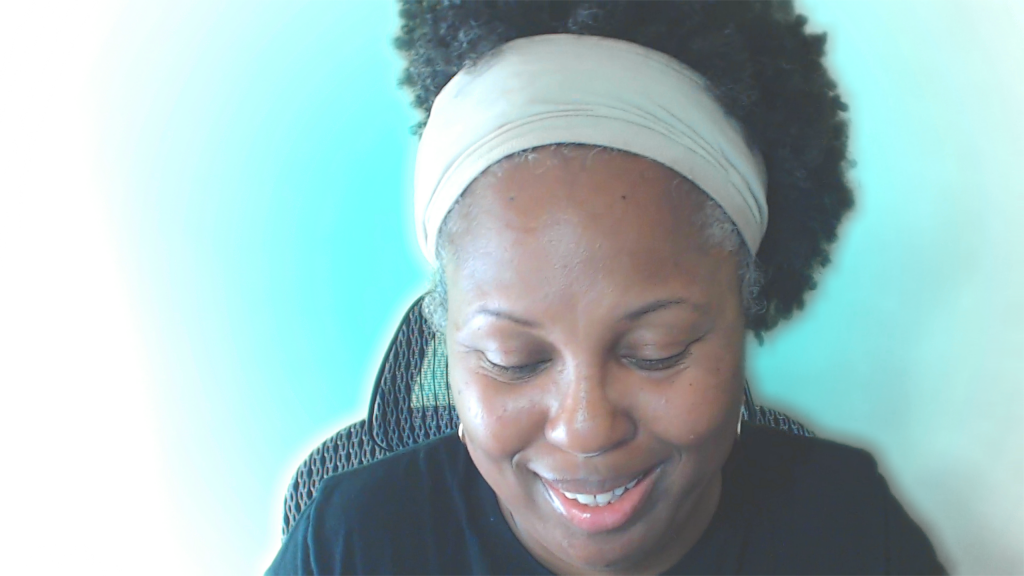 Once upon a time, I was running on the diet hamster wheel. I would try diet after diet, only to discover that diets don't work.
It wasn't until I became ill after following a ketogenic diet that I realized that I was doing more harm to myself (mind, body, and spirit) than good. Everything isn't for everybody.
These days, I allow myself to enjoy food. I focus more on the quality of food, meeting my macro-nutrient balance and less on sticking with a rigid set of rules.
I no longer put myself through crazy, unnecessary diet restrictions, and for the first time, I am free from the bondage of diet and food. Freedom feels so good.
---
Doing What I Do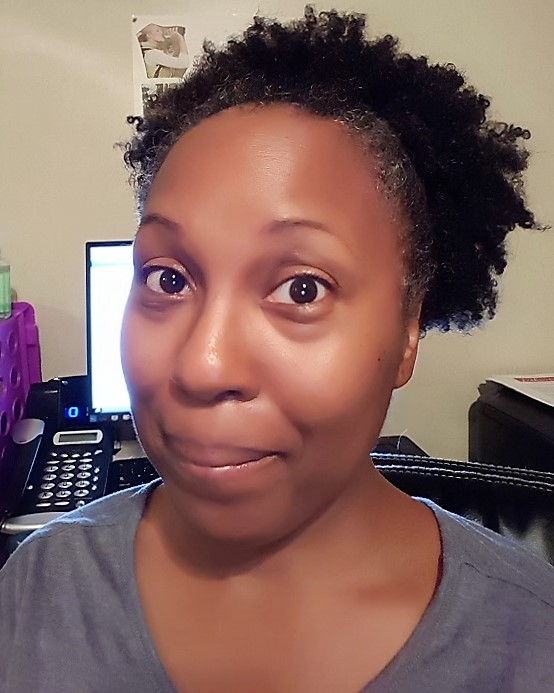 I see a lot of women who are always dieting. They are always trying the latest fad diets to lose weight. Never seeing any light at the end of the tunnel. I know they are tired of running on that diet hamster wheel.
That's why I want to help women realize that they don't have to keep trying every diet out here to get results. My desire is to help them look within to uncover the driving force behind why they are constantly dieting. It's always more going on than what we see on the surface.
I want women to stop being slaves to diets and to love themselves for who they genuinely are. It's not about the food, it's about healing the mind, body, and spirit.
Want to chat? Send me a message here, and I'll get back in touch with you.
Disclaimer: Evelyn Parham is not a nutritionist, dietician, or medical doctor. The information provided on this blog is for educational and self-empowerment purposes only. Before making any lifestyle changes, consult a health care professional.