Consultations
Programs the fit Your Needs
Do you have questions about making lifestyle changes, breaking the diet cycle, managing stress, or boosting your energy? I do consultations to help you get clarity on what you need to do.
I offer 1-hour and 2-hour consultations to answer all of your questions about the concerns you have.
Cost – $75-$150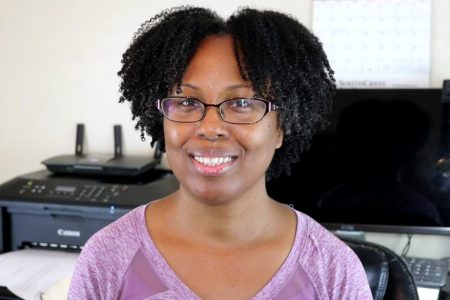 Private Coaching
Christian Approach, No Cookie Cutting Over Here
Do you want to make changes that stick? Are you sick and tired of starting over or trying to figure out what's going on?
Get the one-on-one assistance you need to make changes that you can carry with you for a lifetime.
I work with people with the following concerns: chronic dieting, emotional eating, fatigue, and stress management.
6-Weeks of Coaching
Cost – $450-$500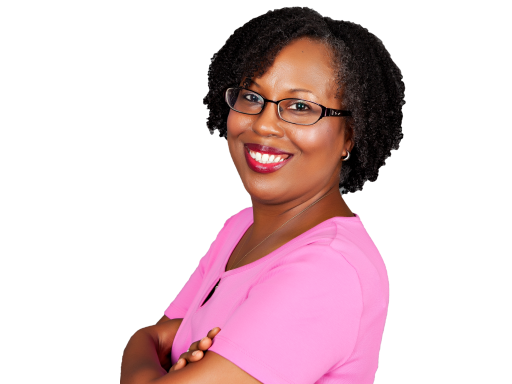 Working with Evelyn
Get Clarity, Guidance, and Live Life on Your Terms
I offer a few different ways that you can work with me. In addition to consultations and private coaching, I am available for article writing.
I invite you to book a time to chat with me so you can learn how I can help you. Book a 15-minute meeting with me to get started.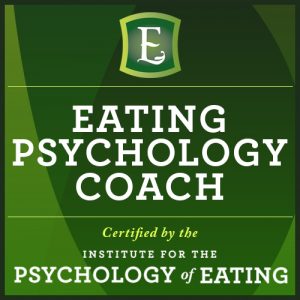 Certified Coach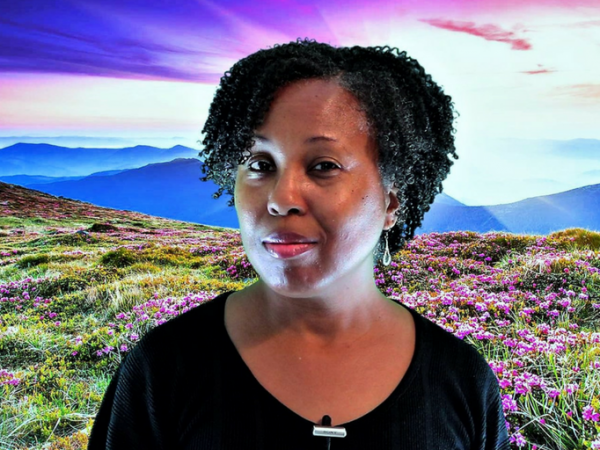 Christian-Based Coach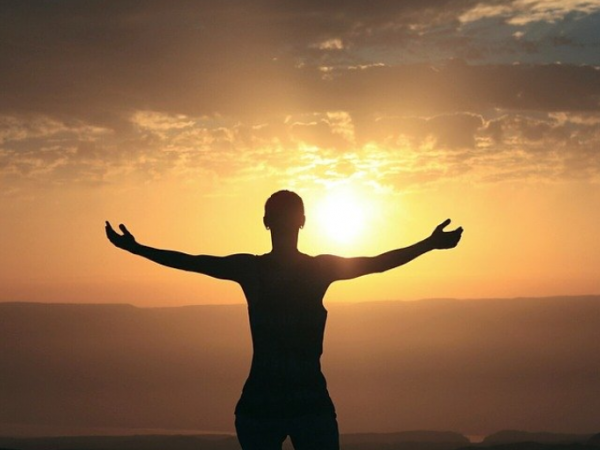 Mind-Body Approach