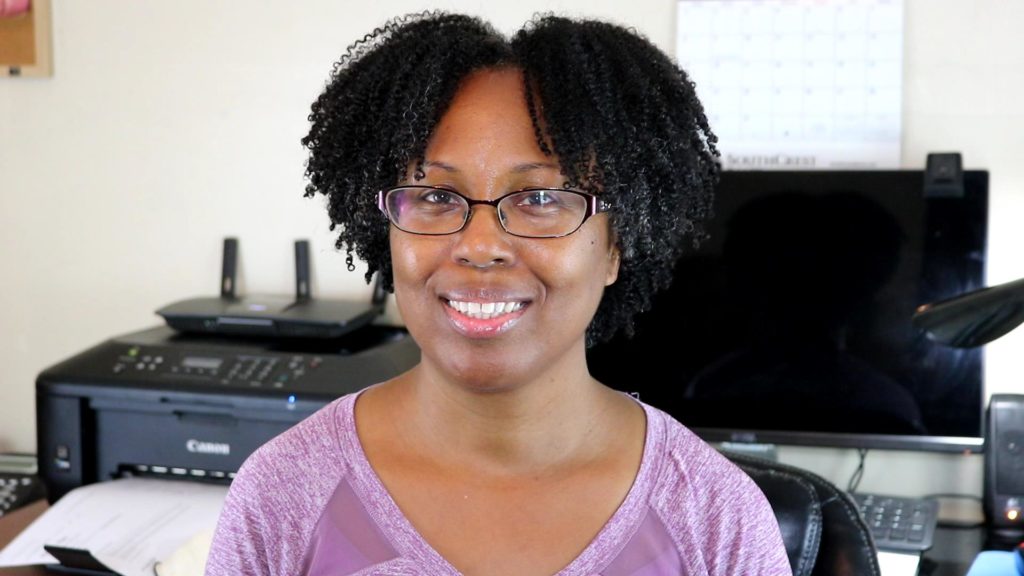 Consultations
Do you have questions about breaking the cycle of yo-yo dieting, lifestyle changes, managing stress, or boosting your energy? Evelyn does consultations to help you get clarity about what you need to do.
Evelyn offers a 1-hour for you to have all of your questions answered about your concerns, which helps point you in the right direction.
Consultations cost $125. Contact Evelyn if you are interested in booking a consultation.
---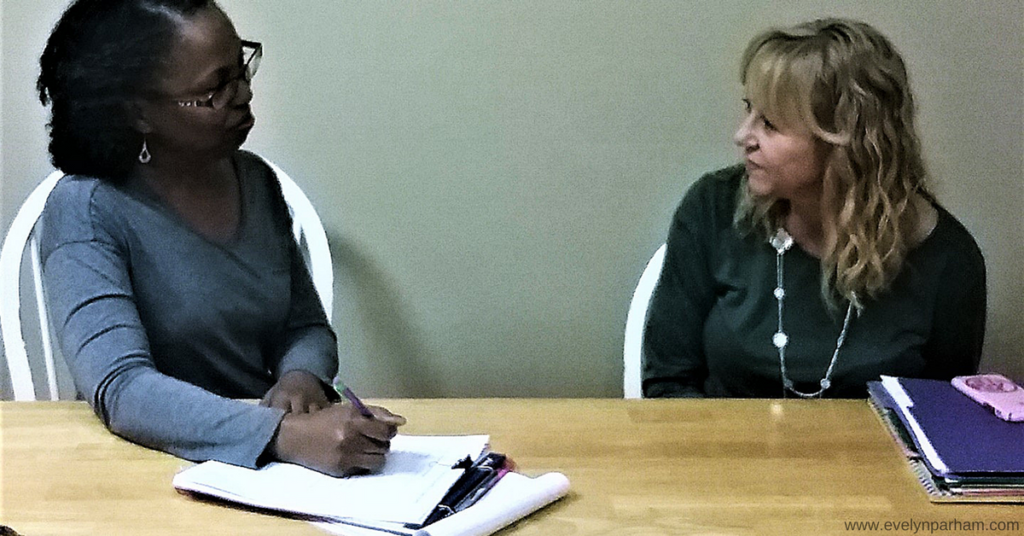 Private Coaching
Christian Approach, No Cookie Cutting Over Here
Do you want to make changes that stick? Are you sick and tired of starting over or trying to figure out what's going on?
Get the one-on-one assistance you need to make changes that you can carry with you for a lifetime.
Evelyn works with people with the following concerns: chronic dieting, emotional eating, fatigue, and stress management.
She offers a coaching package; Success Over Stressed Eating, which includes tools, information, and support to help you get to the root of concern.
Private coaching for 6-weeks starts at $749. If you are serious about working with Evelyn, contact her via the Contact Page or leave a message at +1-706-977-9166.
---
Clarity, Guidance, and Support
Evelyn offers a few different ways to work with her. In addition to consultations and private coaching, she is available for article writing and other content creation. The cost is negotiable. Contact her via the contact page with your inquiries.
---
Evelyn's Ideal Client
Evelyn works with women who are struggling with chronic dieting. The women want to find a way of eating that works best and to have a healthy relationship with food. She is not limited to working with only women. Her expertise is in the area of chronic dieting. Learn more about her by visiting the About Page.
Evelyn's Training
Evelyn is a Christian-Based Coach, who tailors her programs to fit the individual's concern. She obtained a coaching certification from the Institute for the Psychology of Eating and is a Mind Body Eating Coach (Eating Psychology Coach) and trained with Nutritionist, Karen Langston, and is a Healthy Gut Advisor.