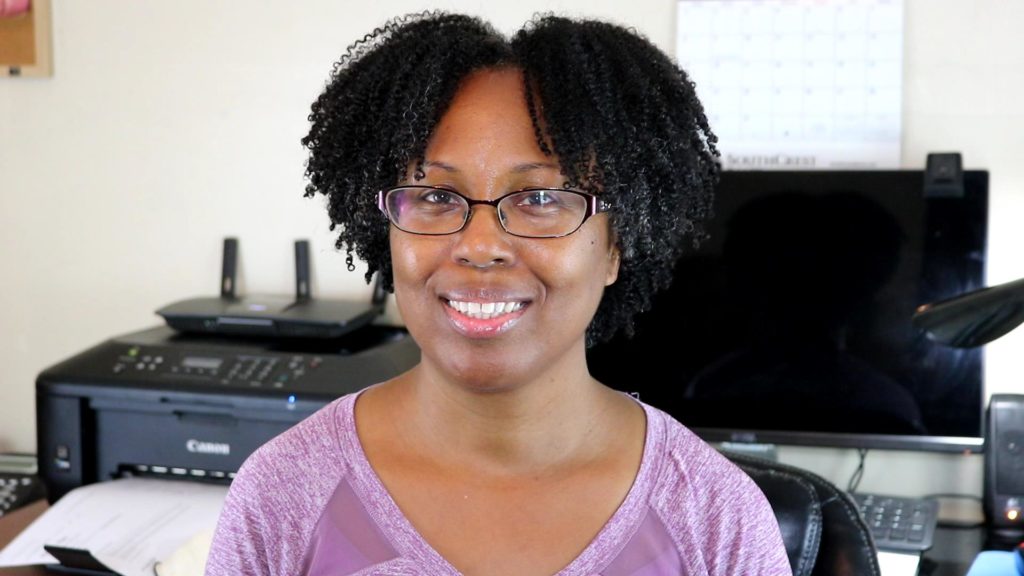 Consultations
Do you have questions about breaking the cycle of yo-yo dieting, lifestyle changes, managing stress, or boosting your energy? Evelyn does consultations to help you get clarity about what you need to do.
Evelyn offers a 1-hour for you to have all of your questions answered about your concerns, which helps point you in the right direction.
Consultations cost $125. Contact Evelyn if you are interested in booking a consultation.
---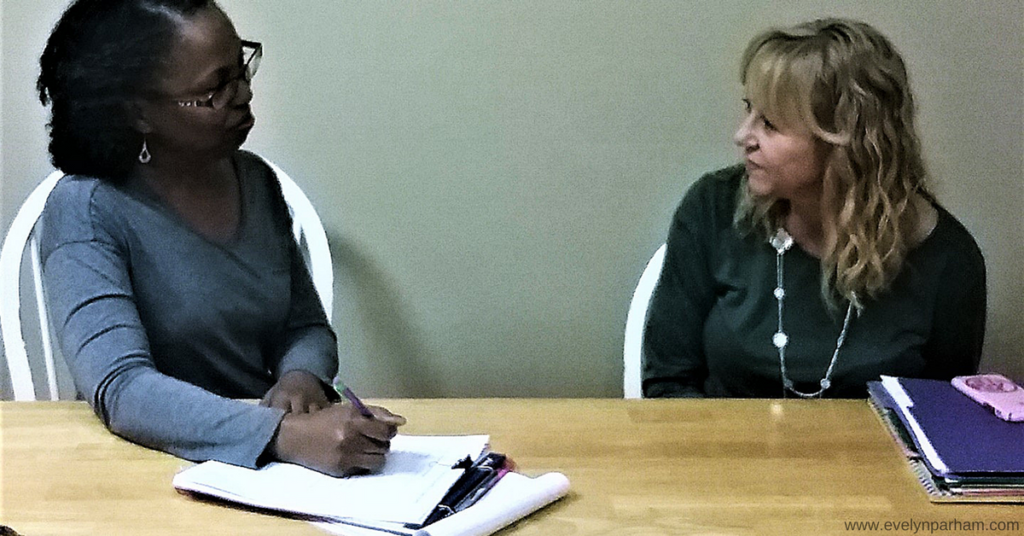 Private Coaching
Christian Approach, No Cookie Cutting Over Here
Do you want to make changes that stick? Are you sick and tired of starting over or trying to figure out what's going on?
Get the one-on-one assistance you need to make changes that you can carry with you for a lifetime.
Evelyn works with people with the following concerns: chronic dieting, emotional eating, fatigue, and stress management.
She offers a coaching package; Success Over Stressed Eating, which includes tools, information, and support to help you get to the root of your concern.
Private coaching for 6-weeks starts at $749. If you are serious about working with Evelyn, contact her via the Contact Page or leave a message at +1-706-977-9166.
---
Additional Services
In addition to consultations and private coaching, Evelyn is available for article writing, product/book reviews, and other content creations.
She is also available to fellow bloggers/digital creators in need of guidance and support. The cost is negotiable.
Contact her via the contact page with your inquiries.