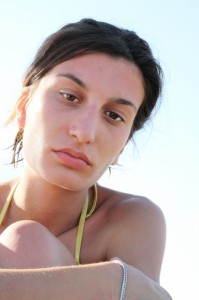 You may find the friends you had in 2010 are no longer in your life in 2011. And that's okay.
You should always remember is that people come into your life for a reason, some for a season and some for a lifetime. If you keep this in mind, you will not worry yourself sick, trying to figure out why a friend suddenly stopped talking to you.
Everyone loves being liked and accepted, let's face it, we thrive on it. But sometimes, you will not have or keep those people in your life, no matter what you do. Sometimes it's best to let them go.
Whenever someone stops talking to you, you should never blame yourself for that person cutting ties with you. Don't worry yourself sick over something that was out of your control. Learn from the experience and move on.
If you have experienced this, which I'm sure everyone has, there are some things you should do to make sure that you don't get sick over this. These things have worked for me and I'm sure they will work for you.
First, let's look at the word worry.
Worry: To be concerned or troubled; to tug at repeatedly; to annoy; to irritate. Distress or mental anxiety (Webster's Pocket Dictionary and Thesaurus).
If you continue worrying about why a friend stopped talking to you, then you will make yourself sick. You want happiness and health. You don't need anything troubling your mind. The mind, body, and spirit work together as one and you don't need anything troubling you and throwing you out of balance.
What you should do.
1. Write a letter to the person – Writing a letter is a good way to add closure to the situation. There is no need for you to mail or email the letter. Read the letter out loud and then tear it up and throw it away. Disposing of the letter helps you close that chapter in your life.
2. Keep your mind occupied – Don't keep asking yourself why, why, why, because you will never know the answer. Read a book, magazine, watch a movie, or a little television to help you with the constant questions to yourself.
3. Meditate – Take a few minutes, sit quietly and meditate or pray. While you are sitting quietly focus on your breathing and think happy and positive thoughts. You will soon stop focusing on the negative and see the positive reasons why your friend stops talking to you.
4. Exercise – Exercising takes your mind off your situation. You are more focused on getting your body in shape and working up a sweat, than sitting around worrying about why a friend dumped you.
5. Talk to other family and friends – Talking to others will help you stop thinking about why a friend suddenly cut ties with you. You will laugh and have a good time, so much so that you will forget about yourself.
6. Take up a hobby – Do you have a hobby? If you love gardening, writing, sewing, cooking, etc., you should focus on learning all you can about your hobby. Working on your hobby will help you forget your worries.
Friendship Quotes
"A good friend is hard to find, hard to lose, and hard to forget." – unknown
"A friendship that can end, never really began" – unknown
"Hearts live by being wounded." – Oscar Wilde
There are many things you can do to stop worrying. You don't want to worry yourself sick over this situation. Live, learn, laugh and move on with your life. You will understand why, if not today, maybe tomorrow.
But whatever the situation, don't worry, because you can't waste your valuable time worrying. Your emotional health is in your hands, take control and don't let your emotions control you!
What do you think?
Related articles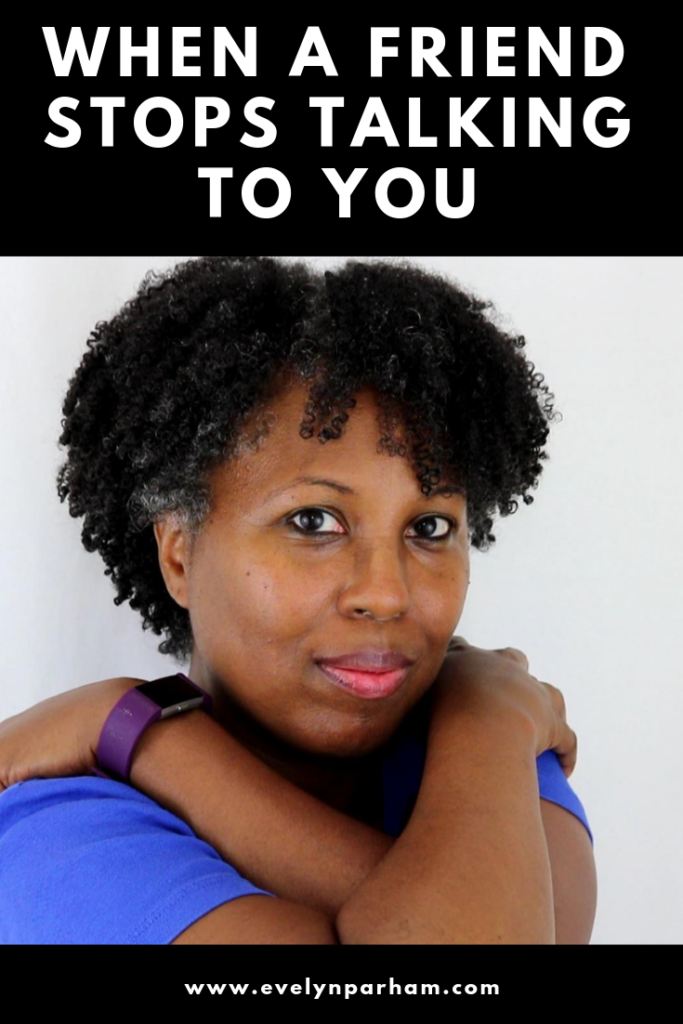 If you like this post, subscribe to my newsletter for exclusive emails, tips, news, blog post updates, and more.