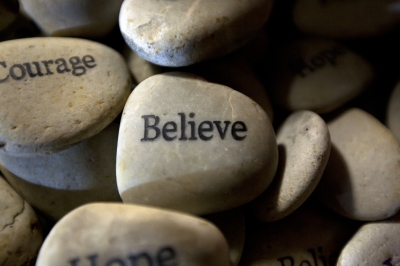 A few days I, I received an email from a young woman, who knows she must make some healthy lifestyle changes.  The young woman's email made my heart drop, but in the end my spirits lifted, because she knows that she must make a change.
You never know who is reading your blog or viewing what you share on other social media sites.  So, always be on your best behavior!
I have responded to the young woman, but today I share a video of inspirational quotes that I found on You Tube.  It will help you stay focused on your goals of becoming a healthier you.
 The Woman's Touching Message
I have cried and prayed, cried some more, prayed some more for help.  I'm 34 almost 300 pounds and I'm sick of it. I'm at the end of my  rope. I need help and I found it in your blog. I'm sick and I need to  get healthy. Dr medicine ain't gonna help me. I know I'm sick due to diet and lack of physical activity.

I'm happy that you've taken the  time to do this. I don't "know" you yet, I'm a new follower as of today. I haven't been through the entire site yet. What I did see I enjoy and you've hit on key areas for me. I'm reading now and learning about juicing, fasting, raw foods, vegan/non-dairy all that.

It's overwhelming and a very new way of doing things. This isn't how I grew up, i do see now that is why I'm like I am. I've watched documentaries recently like fork over knives, fat, sick and nearly dead and food matters.

So frankly I'm scared into getting fit. I haven't been diagnosed with anything other than asthma (since childhood), I need to make major changes. You've helped in the few post I've read so far. I'm very grateful Evelyn. Thank You, please keep it up.
Final Words
Start where you are and take things at your own pace.  Never give up and don't ever quit. If you have to fight your way through, fight!  As long as you have life, you can to make a change.  No matter how long it takes, you keep on moving!
"Never, never, never, never give up." ~ Winston Churchill
Image: Photography by BJWOK / FreeDigitalPhotos.net