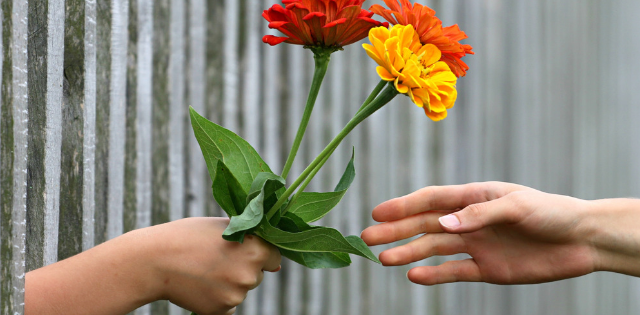 Are you a giver and do you sometimes get tired of giving? You are probably thinking, "I could never get tired of giving because that is what I am supposed to do." Sometimes we will get tired of giving, especially when we rarely receive anything in return.
I am a giver, but I do not over-give. The reason I am writing this blog post is that I am tired of giving. Although I get tired of giving, I am wiser in how, when, and why I give.
10 Quotes to Inspire You to Keep Giving
"Those who are happiest are those who do the most for others." – Booker T. Washington
"The meaning of life is to find your gift. The purpose of life is to give it away." – Pablo Picasso
"He who obtains has little. He who scatters has much." – Lao Tzu
"We make a living by what we get, but we make a life by what we give." – Winston Churchill
"Happiness doesn't result from what we get, but from what we give." – Ben Carson
"The value of a man should be seen in what he gives and not in what he is able to receive." – Albert Einstein
"I have found that among its other benefits, giving liberates the soul of the giver." – Maya Angelou
"Kindness in words creates confidence. Kindness in thinking creates profoundness. Kindness in giving creates love." – Lao Tzu
"No one is useless in this world who lightens the burdens of another." – Charles Dickens
"Love grows by giving. The love we give away is the only love we keep. The only way to retain love is to give it away." – Elbert Hubbard
When you want to stop giving, remember why you are a giver and keep pushing.
Keep giving, even when you don't feel like it. Be wise in your giving.