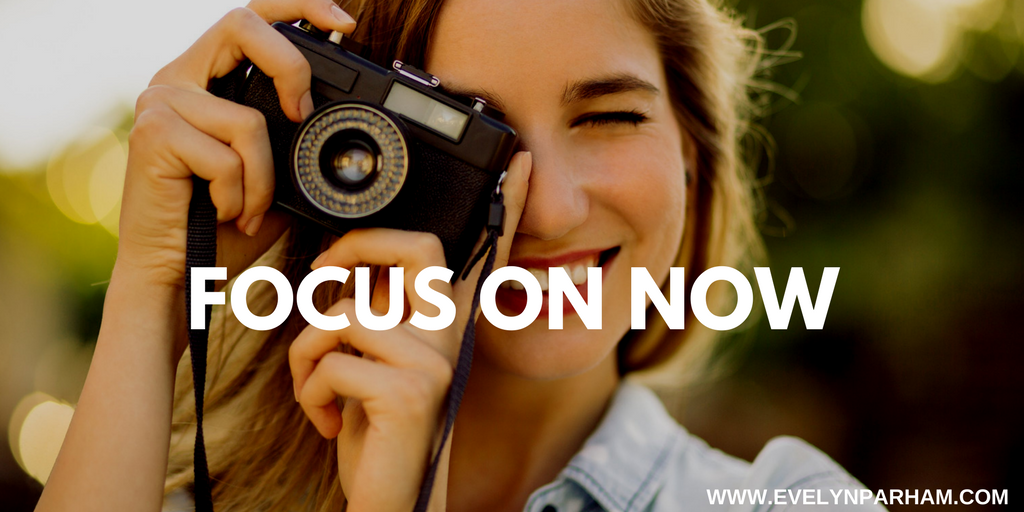 While reading in my devotional book, I decided to share this passage with you because it relates to anything in life.
"When you focus on what you don't have or on situations that displease you, your mind also becomes darkened.  You take for granted life, salvation, sunshine, flowers, and countless other gifts from Me.  You look for what is wrong and refuse to enjoy life until that is fixed." – Sarah Young, Jesus Calling: Enjoying Peace in His Presence
The Perfect You
We focus on perfection. The perfect body, weight, skin, hair, and life. There are many things for which we are striving to perfect.
However, when we are displeased with anything about ourselves or that which we are trying to accomplish, it closes off our minds to the possibility of success.
I Want to Quit
I started the blogging challenge, and I have done well, but I want to quit.
The reason I want to quit is that I don't think anyone is reading my posts. But I know that is not the case, because I have a steady flow of traffic. It's increasing a little each day.
The blogging challenge is not the only thing I want to quit. There are a few other things in my life that I want to stop doing, but I have to keep plugging along until I figure out what works.
I refuse to focus on what I do not have or on those things that displease me. So, I'll keep on going.
I will keep showing up every day in every area of my life and doing the best I can (even when I'm not in the mood), right now. Eventually, something will stick.
Final Words
When we focus on all that is wrong, we don't even see that which is good or what's possible, even when it is staring us in the face.
Be grateful for everything you already have, move forward, and build on that.
Focusing on that which we already have makes for a healthier, happier, and peaceful mind.
Let's focus on all the beautiful things we have in our lives. Look around; beauty is everywhere.
Until next time.
Attention:  Want my blog posts delivered to your inbox? Subscribe by email, here and get, 7 Steps to Better Digestion: A Simple Guide eBook, or click on the photo below. It's free.