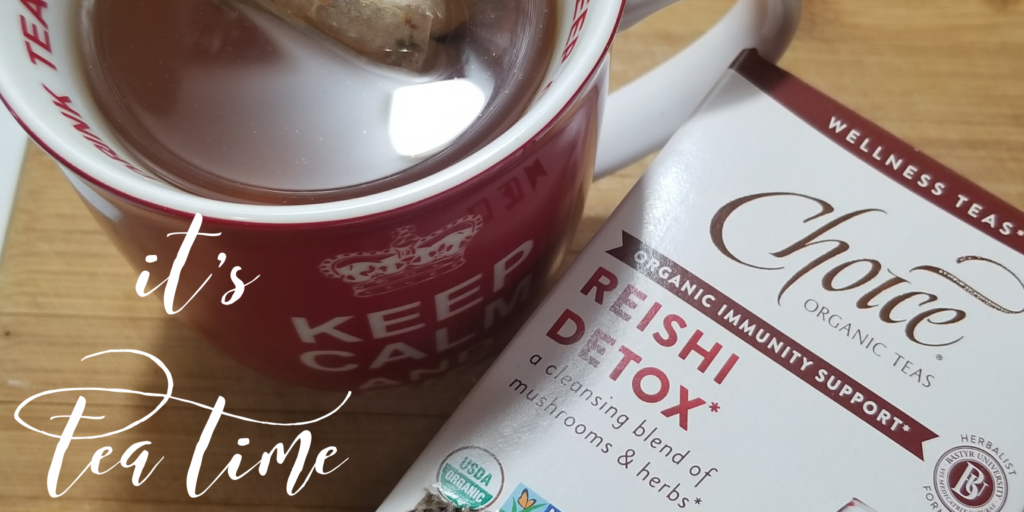 Today, I am spilling the tea about the benefits of drinking herbal teas.
The headline for this article comes from a long-time reader of this blog. Thank you, for the suggestion. I love it, and I'm using it because I think is cute and fun.
In case you're not familiar with, 'spilling the tea or spill the tea,' it is slang for telling someone a bit of juicy gossip. (Urban Dictionary)  And herbal teas are just that good.
You'll learn about the newest tea I'm sipping, why you should be drinking herbal teas, and how you can utilize them in your self-care rituals.
A New Tea that I Adore
A YouTuber shared one of her favorite herbal teas, and I bought it this week.
I didn't think I would like it because it has Reishi mushroom in the formula. Nevertheless, I bought it anyway.
I am delighted that the new tea is a hit. It tastes better than I could have ever imagined.
The name of the herbal tea is Reishi Detox made by Choice Organic Teas, (Affiliate link) and I purchased it from the Sprouts Farmers Market.
The Reishi Detox has a warm, spicy, and smooth taste. It is the perfect tea on a cold, winter day.
Why You Should Drink Herbal Teas
There are lots of herbal teas on the market, but you must be sure the herbal teas you select are teas that have medicinal benefits.
Here's what Web MD says,
"Studies have found that some teas may help with cancer, heart disease, and diabetes; encourage weight loss; lower cholesterol, and bring about mental alertness. Tea also appears to have antimicrobial qualities."
https://www.webmd.com/diet/features/tea-types-and-their-health-benefits#1
Benefits of Drinking Herbal Teas
I have consumed herbal teas for a long time, and I have tried many flavors. Here are some benefits you may get from drinking herbal teas.
Different teas provide different benefits. Below are some of the awesome things that herbal teas do for the body:
Herbal Teas
Get the bowels moving. Smooth Move (Affiliate link) is a tea that comes to mind, and it is an herbal tea that helps stimulate a bowel movement. So, if you're constipated, try the Smooth Move Tea.
Aid with detoxification. There are specific herbs that help support the organs (colon, liver, kidneys, etc.) responsible for removing toxins from the body; examples are Senna leaf, Dandelion, Milk Thistle, and Ginger.
Help relieve gas and nausea. If you get gassy or feel nauseous, herbal teas such as Peppermint, Ginger, and Spearmint help settle things in your gut.
Calm your mood. If you ever feel anxious or even depressed, there are herbal teas that can soothe and calm you. Chamomile, Lavender, Nettle, and St. John's Wort.
Improve female problems. There are herbal teas that help with heavy menstrual cycles, menopause, and other female related concerns. Raspberry Leaf (Affiliate link) is a favorite tea that women consume.
Are adaptogens. Adaptogens are non-toxic substances derived from plants. They help increase the body's resistance to the effects of stress and promote and restore normal physiological functioning. (Merriam-Webster)
As you can see, herbal teas are something you should start incorporating into your life.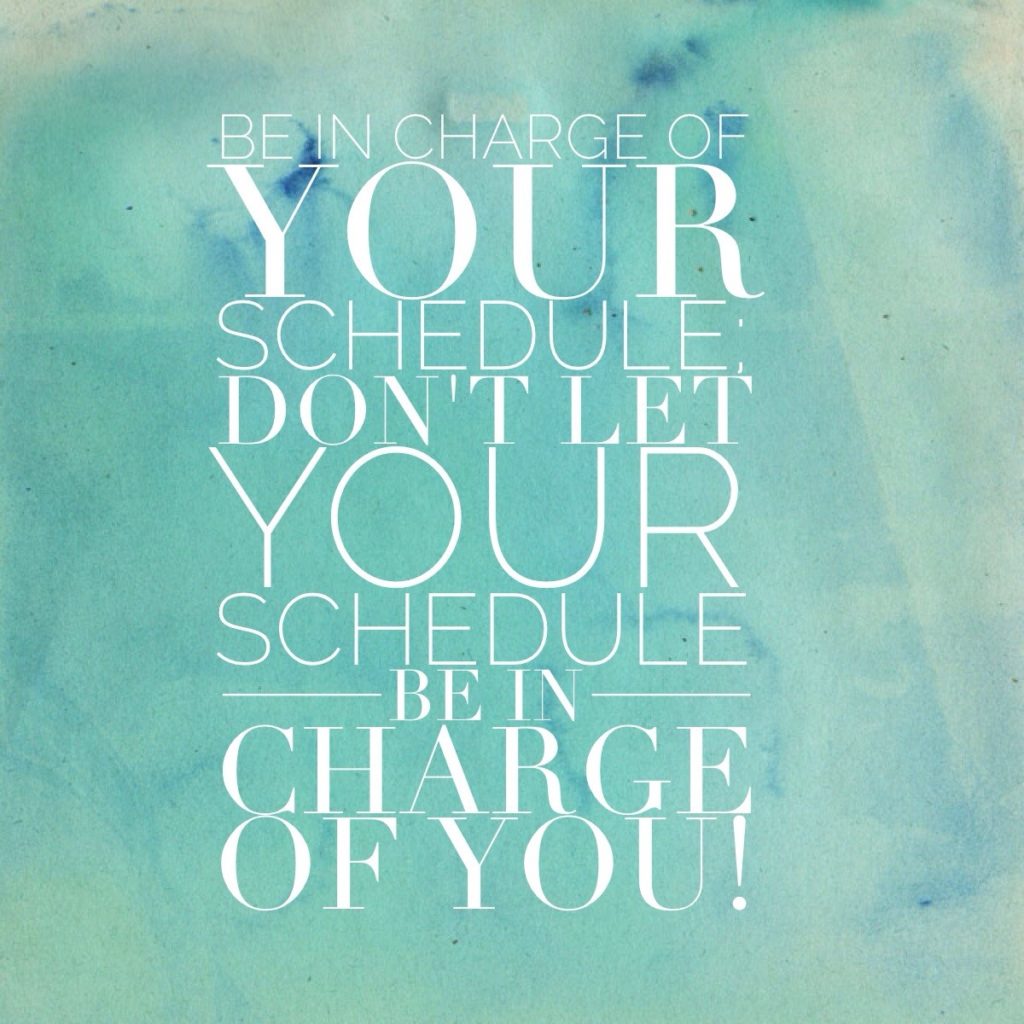 Teas in Self-Care Rituals
There's nothing more relaxing than sitting down and enjoying a hot, steamy cup of your favorite herbal tea.
Taking the time to prepare the tea and the anticipation of the fantastic flavors bursting on your tongue will automatically ease the stressors of the day.
Once you sit down and sip your tea, you'll realize that you're taking time to give your body something good. You're giving yourself the special treatment.
Your herbal tea is like Calgon taking you away. It is the perfect self-care ritual that you can do every day.
Make time for you and dink your herbal tea. You'll be glad you did.
Question: What are your favorite herbal teas? Do share.
---
If you like this article, subscribe to receive updates each time I publish new blog posts.
(See Affiliate Disclosure Policy)