April comes to an end soon, and I wonder if you've been staying consistent with exercising in 2019? Have you been moving? I ask that question because I know some of you hate it with a passion.
There are many reasons why some people don't like exercising and I get it. I used to be a couch potato when I thought I was eating the healthiest diet in the world.
Note: I discovered that the healthiest diet in the world doesn't exist.
Newsflash, no matter how healthy you think your diet is, you still need to move your body daily. You can't get around that; I guess you can, but your muscles, bones, and well-being will be better for it.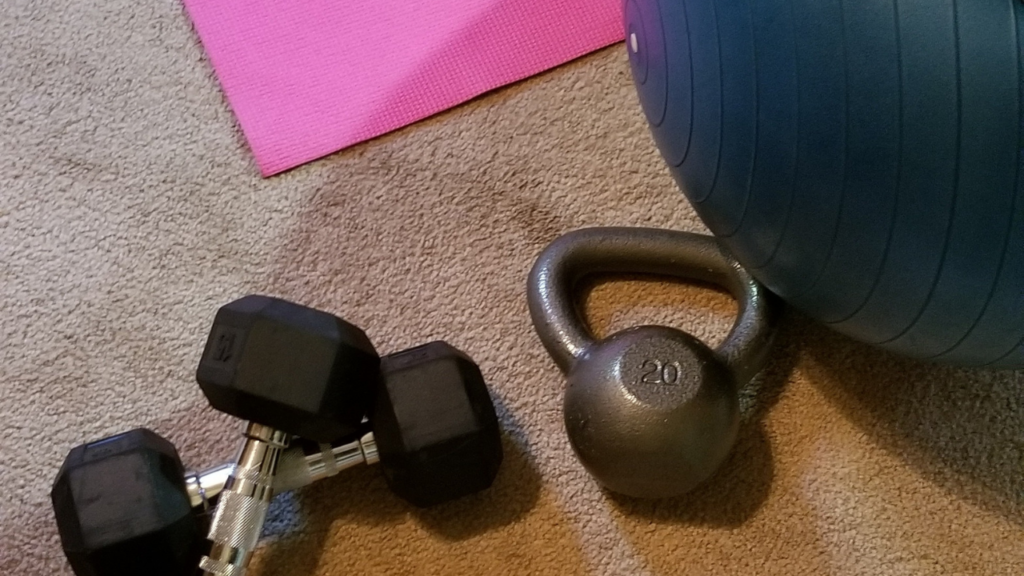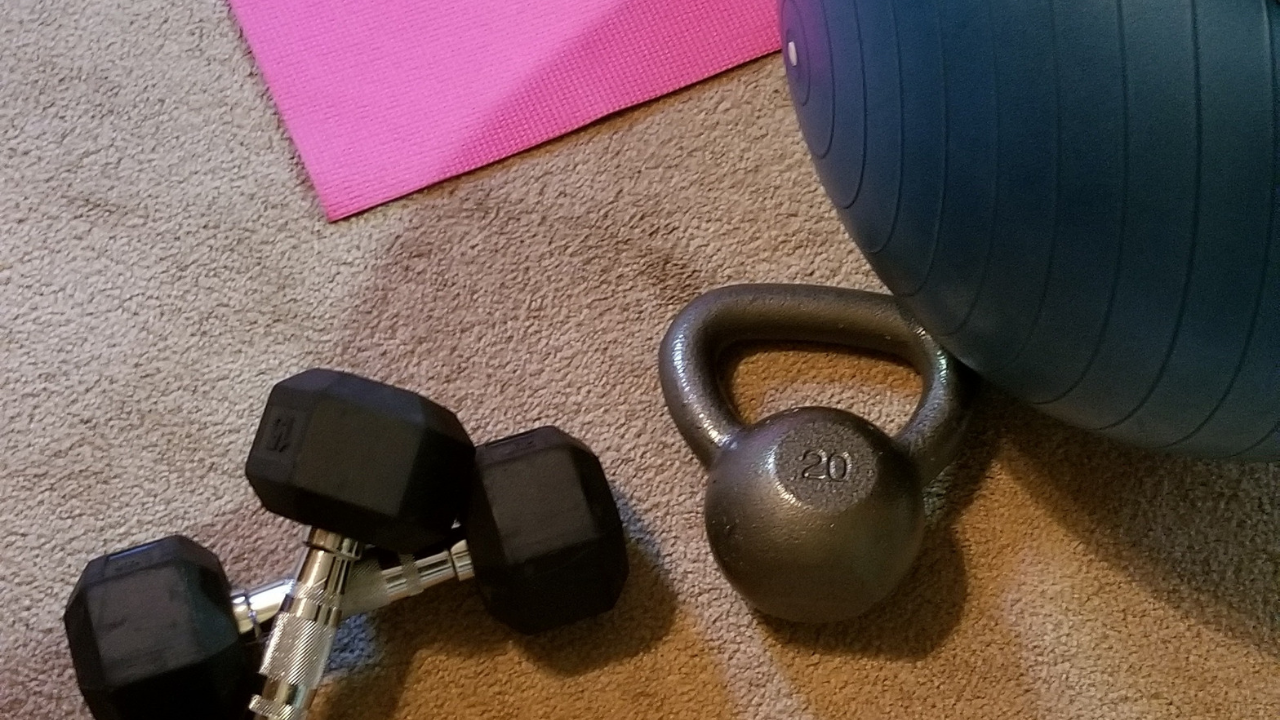 Stay Consistent with Exercising
First, you should know there are amazing benefits you get from moving and exercising. Even if you don't like it, knowing that it's beneficial should motivate you even more.
Here are 5 ways to stay consistent
1. Choose an exercise/movement that you love. I don't know about you, but if I like something, I'm more likely to do it. Find something you love doing, and if you discover half-way through that you don't like it, you can change it. Whatever you do, don't stop exercising.
2. Pick a day and time you want to do your favorite exercise/movement. Grab your calendar, and pencil in the days and times you will show up to your appointment for exercise. Scheduling a time for exercising is important because, most of the time when we have something on the calendar to do, we are more likely to follow through with the task.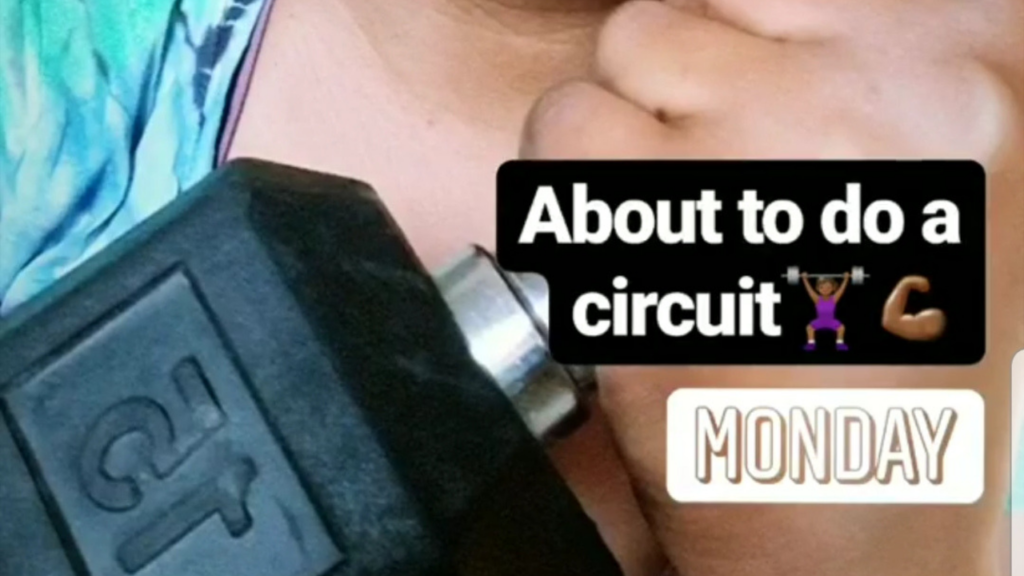 3. List of exercises/movement to do. Even if you know what you're doing, it's a good practice to write down what you'll do on each day. For example, if I am doing circuit training or strength training, I'll have the name of each exercise and the time or number of reps on a sheet of paper. You'll know what you're doing which makes it easier when it is time for you to exercise. No excuses.
4. Use apps. I am doing a flat stomach challenge, and I use an app which helps me stay consistent with ab exercises. The exercises are demonstrated, reps counted for you, and timer for rest. It's a cool app. Also, if you're doing circuit training, HIIT, or Tabata, and need a timer and you don't want to use your phone as a timer, you can use an app to set up times for (rounds, work, rest). I use Gym Boss, and it gets the job done.
5. Get an accountability partner. If you want to stay consistent, get a friend or better yet, hire a personal trainer to help you. If you don't have a friend or you can't hire a personal trainer, then consider documenting your journey by journaling, recording yourself, or sharing on social media.
There you have it five ways to stay consistent with exercising when you think you're too busy.
Discussion: What exercises/movements do you like? Drop a comment below.
If you like this post and the content on this blog, subscribe to my newsletter for blog post updates, exclusive emails, and more.