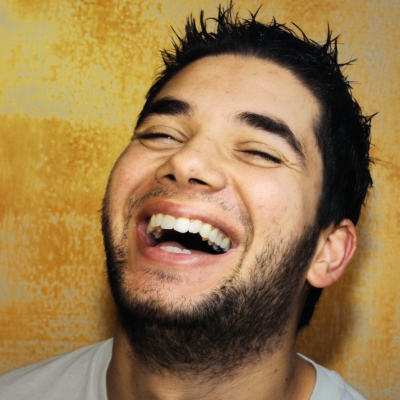 Many people suffer with depression and sadness during this time of the year.  Depression and sadness happen more during the holiday season than any other time of the year.
The holiday season is a time of happiness and sharing, but for some it's a time of the year that some dread and find painful.
If you dread the holiday season and are unhappy during this time of the year here's a few tips:
Keep the Holiday Blues Away
1. Express and show gratitude for everything and to everyone.
2.  Pray for strength and meditate on those things that are good.
3.  Focus on the positive. Don't give Mr. Negativity the time of day.
4.  Spend time with those people who truly love and appreciate you.
5.  Spend time outside in the sun. If the sun doesn't make an appearance in your area, you may consider taking a vitamin D supplement.
6.  Freely share your love and kindness with your family and friends.
7.  Don't watch the news or too much TV.
8.  Do random acts of kindness.
9.  Go for a walk and get some fresh air.
10.  Read your favorite topics.
11.  When all else fails, smile and take a deep breath.
Sadness and depression can easily grab hold to you, especially with all that's going on in this world today. Stay rooted and grounded always staying true to yourself. If you don't do this, then you can easily lose yourself in the midst of everything that's happening.
Discussion: Do you have any tips to share? Don't be shy, we're all ears!