Did you know that expressing gratitude can make you happier? It's been scientifically proven. Gratitude and happiness fit together like a hand in glove.
Thanksgiving is almost here and it is the time when we focus on being more thankful. We can be thankful all year long and according to the research, it's probably an excellent act for us to do, because it helps us be happier.
I'm a Happier Person
I used to feel like I was the worse person in the world because my child has Down syndrome, I would be lying if I told you I no longer have those feelings.
Honestly, it's a feeling that will never, ever go away as long as I live, but I've learned to accept the things I cannot change and live life.
One action that has helped me is expressing gratitude. Instead of focusing on the negatives (what I don't have), I look at the positives (what I do have – could be worse) about my daughter.
Gratitude has helped me see with eyes wide open that what is deemed as something, bad, negative, and a curse is actually not any of that.
The more I'm grateful the happier I am to have a kid like the one I have. These days, I don't have time to wallow in self-pity, because I'm too busy watching the little soul blossom.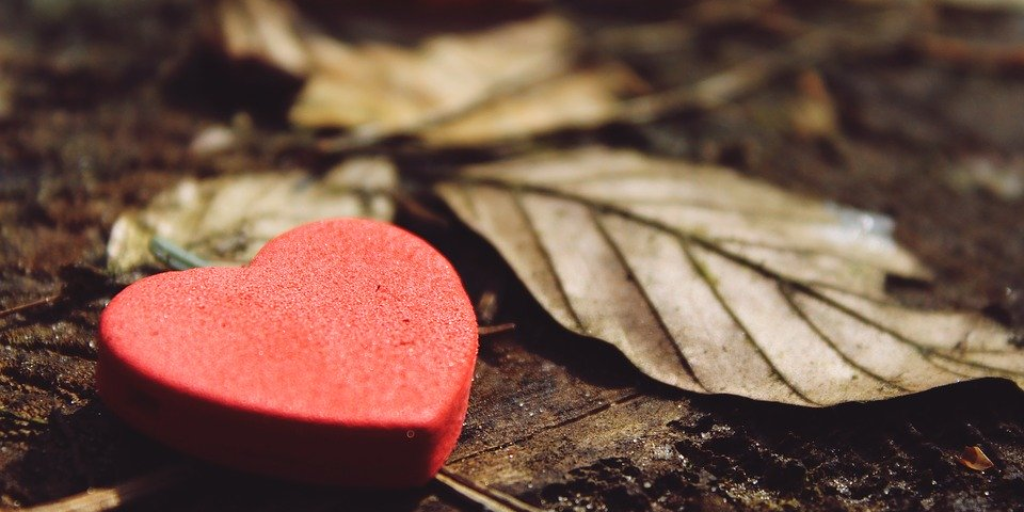 My Transparency
I share my experience because I want you to know how important it is to express gratitude. If I had kept my emotions pent-up inside and remained ungrateful, then I doubt I'd be where I am today – happier.
I'll leave you with a few quotes that I found on the internet. These quotes spoke volumes to me and I hope you like then as much as I do.
Gratitude Quotes for a Happier You
Gratitude makes sense of our past, brings peace for today, and creates a vision for tomorrow. – Melodie Beattie
'Thank you' is the best prayer that anyone could say. I say that one a lot. Thank you expresses extreme gratitude, humility, understand. – Alice Walker
Feeling gratitude and not expressing it is like wrapping a present and not giving it. – William Arthur Ward
Gratitude is one of the strongest and most transformative states of being. It shifts your perspective from lack to abundance and allows you to focus on the good in your life, which in turn pulls more goodness into your reality. – Jen Sincero
Gratitude is when memory is stored in the heart and not in the mind. – Lionel Hampton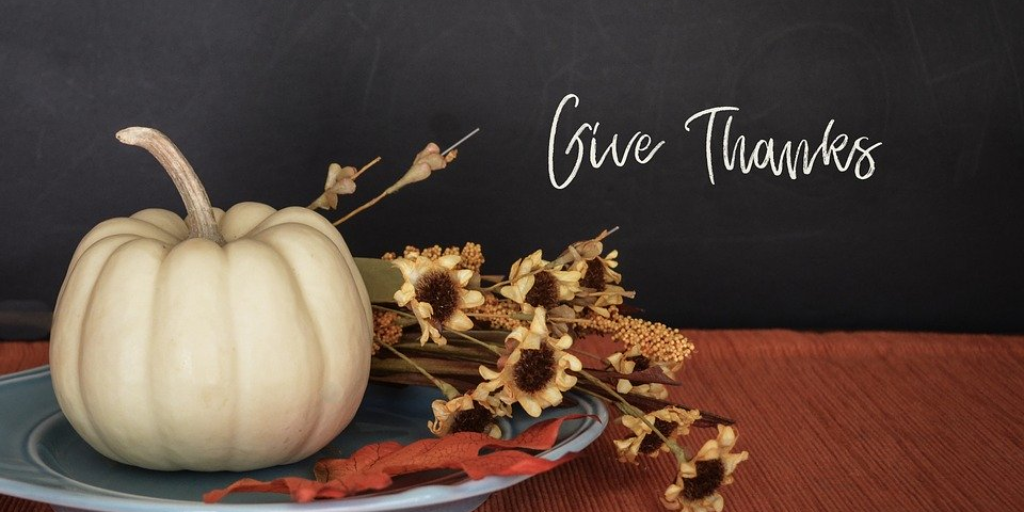 Gratitude is riches. Complaint is poverty. – Doris Day
If you don't embrace the bad, you can never truly embrace the good and be grateful and have gratitude for the tiniest things. – Slowthai
Gratitude is a mark of a noble soul and a refined character. We like to be around those who are grateful. – Joseph B. Wirthlin
There is something calming and emotional restoring when you focus on gratitude for a known deed that helped you, instead of fear of the unknown. – Mark Goulston
I think gratitude is a big thing. It puts you in a place where you're humble. – Andra Day
When I started counting my blessings, my whole life turned around. – Willie Nelson
If you're not expressive with gratitude, then it's time you start, after all, it can make you happier.
Until next time.