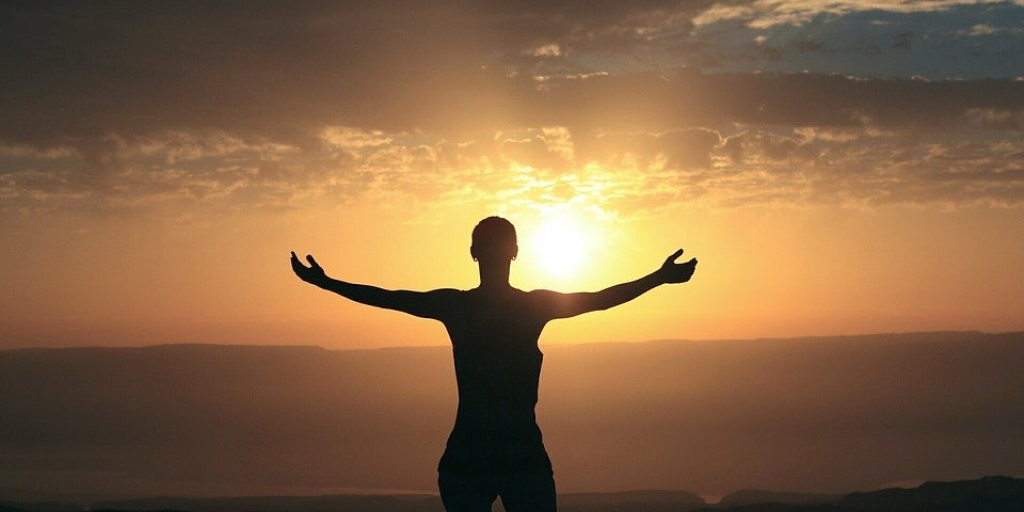 Did you know that expressing gratitude can make you happier? It's been scientifically proven. Gratitude and happiness fit together like a hand in glove.
Thanksgiving is almost here and it is the time when we focus on being more thankful. We can be thankful all year long and according to the research, it's probably an excellent act for us to do, because it helps us be happier.
I'm a Happier Person
I used to feel like I was the worse person in the world because my child has Down syndrome, I would be lying if I told you I no longer have those feelings.
Honestly, it's a feeling that will never, ever go away as long as I live, but I've learned to accept the things I cannot change and live life.
One action that has helped me is expressing gratitude. Instead of focusing on the negatives (what I don't have), I look at the positives (what I do have – could be worse) about my daughter.
Gratitude has helped me see with eyes wide open that what is deemed as something, bad, negative, and a curse is actually not any of that.
The more I'm grateful the happier I am to have a kid like the one I have. These days, I don't have time to wallow in self-pity, because I'm too busy watching the little soul blossom.
Continue reading "Expressing Gratitude Can Make You Happier – 11 Quotes" →