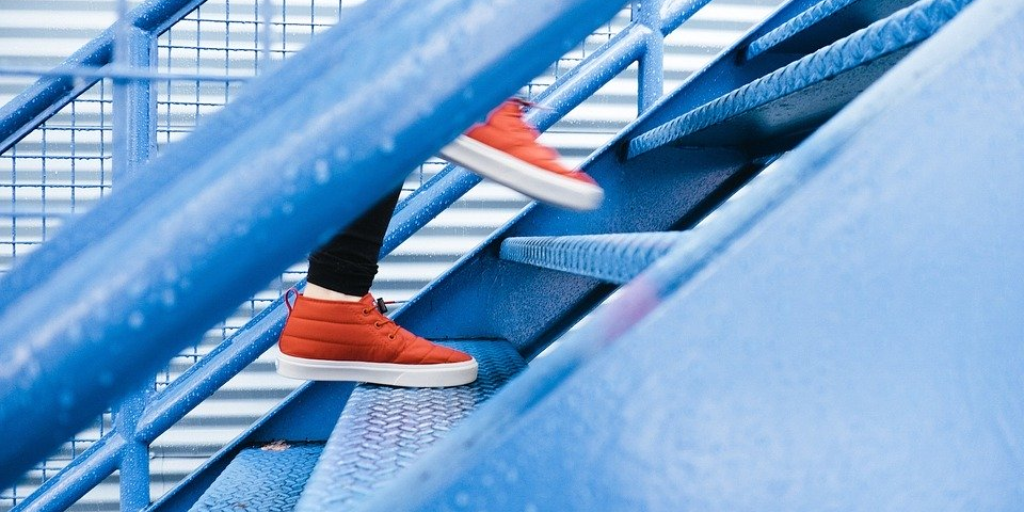 Have you felt like you would fail before ever trying? I know you have because I have, but guess what I did? I tried, and after trying, I realized that either, what I was working on wasn't for me, or I needed to find another way. Keep this in mind, "Don't give up before giving your all."
It doesn't matter if you are working on weight loss, managing stress, or growing a business, or social media following for your brand. In order to reach any of the goals you set for yourself, you must work hard, as they say, today, you have put your nose down and grind.
I'm learning that those who put in the work get results. The results may not come when you want them to come, but you will get results, especially if you keep striving for what you want. I believe without any doubts that you can do anything that you set your mind and will to do.
Some people give up when they are so close to success, but the strange point to realize is that they don't know they've almost made it. If only they'd held on a little longer.
There will be times when you will have to make changes and adapt along the way to reach your goals. But this is something that some of us fail to do. I've been there a few times, and gave up, only to realize later, that I should have continued because my change was about to come.
I don't want you to give up before you give it your all, because you know how the situation turns out in the end.
A Quick YouTube Story
Most of you know I upload content to YouTube, and it's tough, creating content that doesn't see the light of day. I've thought about giving up, but something won't let me do that.
Instead of calling it quits, I have been learning as much as I can so I can get more eyes on my videos. And it's paying off because I have a few videos that are doing well in the search engine.
YouTube is currently undergoing massive changes, and people are frustrated and deciding to leave. Some larger channels will stop uploading videos to YouTube because of the FTC and COPPA changes that will impact income earning potential on the platform.
Many YouTubers won't be affected, but for some reason, they are the ones with the loudest voices.
Anyway, I share this about YouTube because I want you to realize change is inevitable but, some of us can/won't adapt.
Below is a video: A story about believing in one's self and having just enough confidence to try.
Life is About Adapting to Change
We cannot expect anything to remain the same; if nothing changes, then be concerned. When you're working on losing weight, getting fit, changing eating habits, or just living a healthier lifestyle, you have to adapt to the changes.
If you don't adapt to the changes and continue evolving, you'll never get the results you want.
That's why follow-through is imperative with any goal you set for yourself. You may get side-tracked, and that's okay, but you have to course-correct and keep going.
You must never, ever, give up before going all in and trying as hard as you can to succeed. Frustration will, and it does come, but let it be your motivation to hang in there until your change comes.