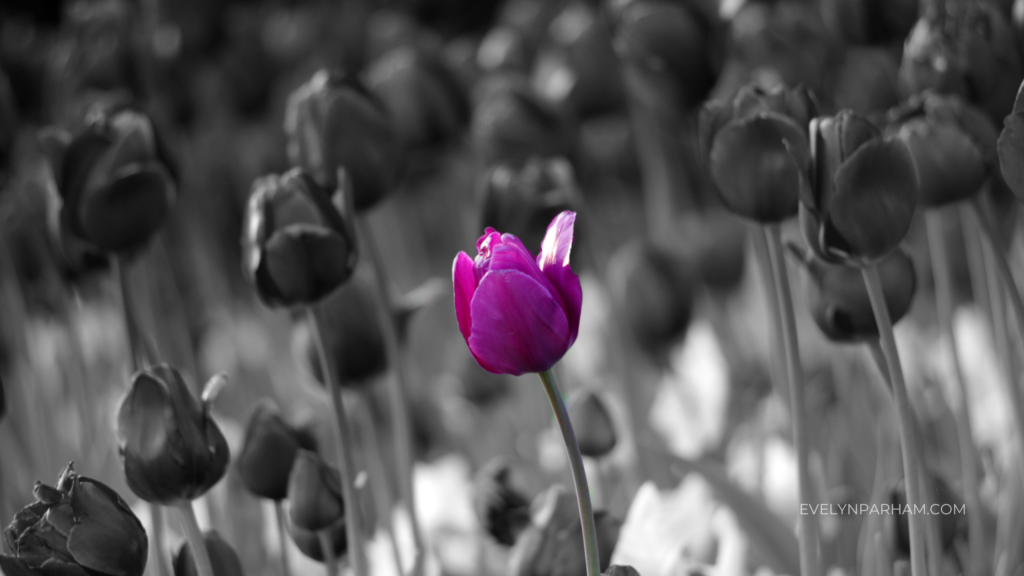 I promised myself that I would show up on my blog every Thursday, and although I had every excuse not to be here today, I am here. Always keep promises to yourself, no matter what.
A few weeks ago, I wrote about why I quit my YouTube channel with over 4K subscribers, but I have figured out how to pivot the content—more on that in a future blog post.
Online Communities/Niches
In the meantime, I am getting acquainted with Booktube, Bookstagram, and the Adult Coloring community because I create content in those niches.
So, I decided to research and discovered that drama and conflict always happen no matter the community or niche.
The Book Niche/Community
There is a thriving community of bookish people on YouTube (Booktube), Instagram (Bookstagram), Twitter, and Goodreads. I learned that being a part of the book community is not for me. I am an older woman who reads many non-fiction books, while most community members discuss fiction (romance, fantasy, horror).
And apparently, other bookish people have voiced their frustrations about the community. I researched, and from what I discovered, it is best to stay in my lane and do what I am doing. If I did not know my why, I probably would feel the need to dive deep into the community.
I do not do drama and cliques, and the strange thing about this is that there is drama in almost every online niche/community. We must resolve to not participate in it and stay focused on our mission.
The Adult Coloring Niche/Community
I am a hobby colorist, and I am a new creator on YouTube as well as on Instagram. The people I have encountered are welcoming, kind, and genuine.
If there is any drama happening, I am not aware of it. The only thing I see is some colorists voicing their displeasure with Amazon removing the coloring books of their favorite artists from the site. Everyone gets riled up about that.
I connect with people worldwide, and people are eager to support me, even if my work is not the best. It is a community of people who love art and encourage others to improve their skills.
Are there drama and cliques in the adult coloring community? I am sure it is, but if it is, I have not seen it yet.
Why the Need to Belong?
Some would say to grow your platform, but…
After learning about the drama and cliques in the book community, I wondered why we feel a strong pull to belong to groups and to fit in. Being a part of a group gives one validation, a place to belong, and support, but it should not be at the expense of your happiness.
I watched a young man on YouTube share his grievances about the Book Tube community and how he was mistreated. After scrolling through his YouTube channel, I learned that he had videos from 7 years ago (several videos over the years) on his YouTube channel about the community.
My heart sank because this young man wanted to be accepted but did not dare to cut his ties with the community. One day, about a year ago, he decided he had had enough, so he left the community.
Why did it take him so long to walk away?
I believe that each of us yearns to belong to a community of like-minded people, a welcoming and supportive place, but not everyone accepts, nor will they invite you into their spaces.
So, what do we do?
We muster up the courage to pour our energy into what we enjoy and that which we do well, share value with others and keep on moving; do not stop.
Those who vibe with you will vibe with you, and you will not need to work hard to fit in or get them to like you. Everything will flow just right; no worries.
Just keep doing you.
Until next time.