Is there ever a time when you are alone? Some of you may answer yes, but is there ever a time when you are by yourself; alone with your thoughts? I'll take a wild guess and answer, "No." Learn why solitude is essential now more than ever.
I'm Reading Digital Minimalism
I love reading, and I usually read more than one book at a time, and Digital Minimalism by Cal Newport is one of the books I am currently reading.
Dr. Cal talks about solitude, and its almost non-existent today, which is sad.
I remember before smartphones and social media came on the scene I had more time with my thoughts. I had more clarity back then and focus.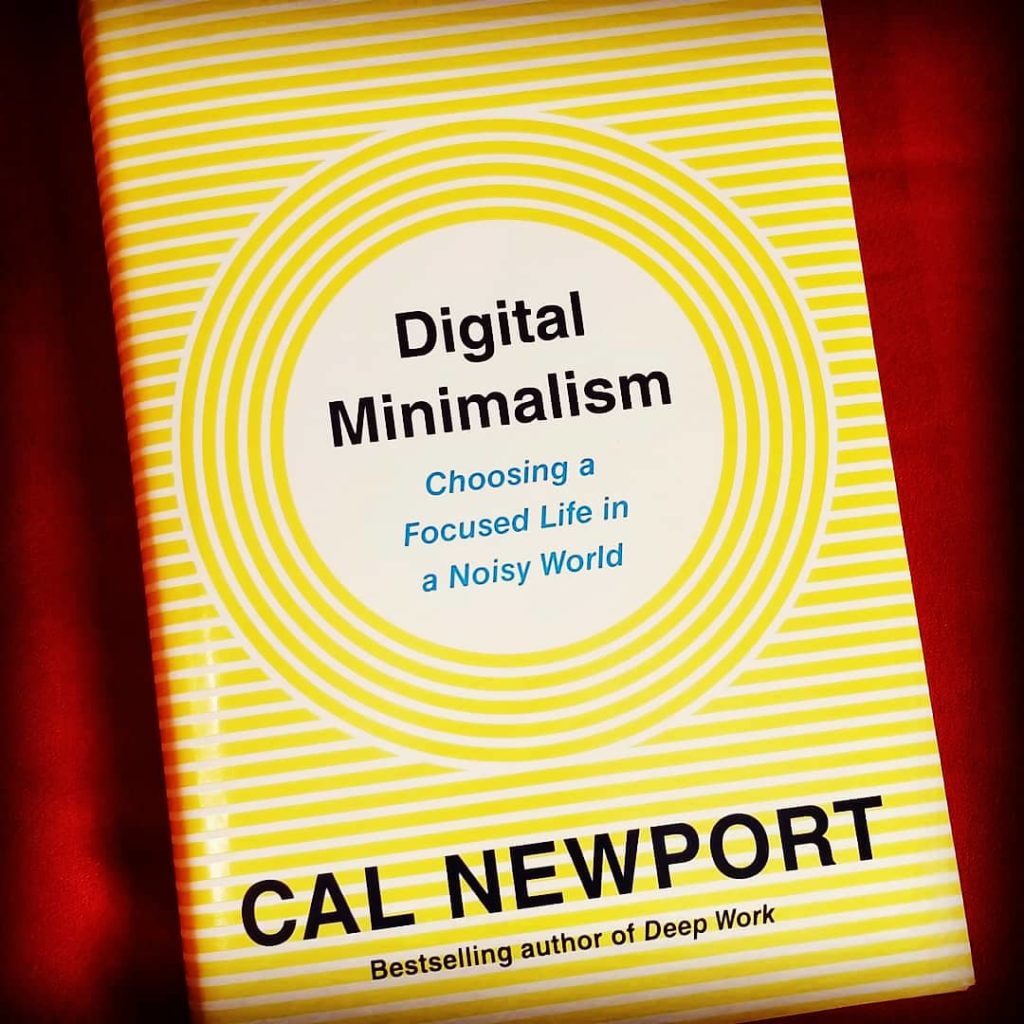 What is Solitude?
Solitude is the state of being alone without being lonely and can lead to self-awareness. (Psychology Today)
Why is Solitude Essential
We live in the information age with access to a hand-held computer 24-7.
Many of us spend hours on our smartphones or other devices consuming information in some form or another.
The mind is always wired because constant connection to devices. Afraid we'll miss out on the latest happenings, I guess?
Here's why you need solitude in your life.
1. Time alone with your thoughts. Do you have any ideas of your own? I ask because, in today's information age, we consume an enormous amount of content. Moreover, if the mind is filled with other people's stuff, there's no room for your thoughts.
2. Achieve clarity. Sometimes you have to be still to have a clear vision about the direction in which you want to go in life. It's impossible to have clarity when you don't take time for solitude.
3. Restore your mind. Data dumping is what I like to call mind restoration. Dumping data or information from your mind is like taking out the trash so that you can keep peace within. You don't want your mind filled with junk, because when your mind is wired, it eventually impacts your overall health and well-being.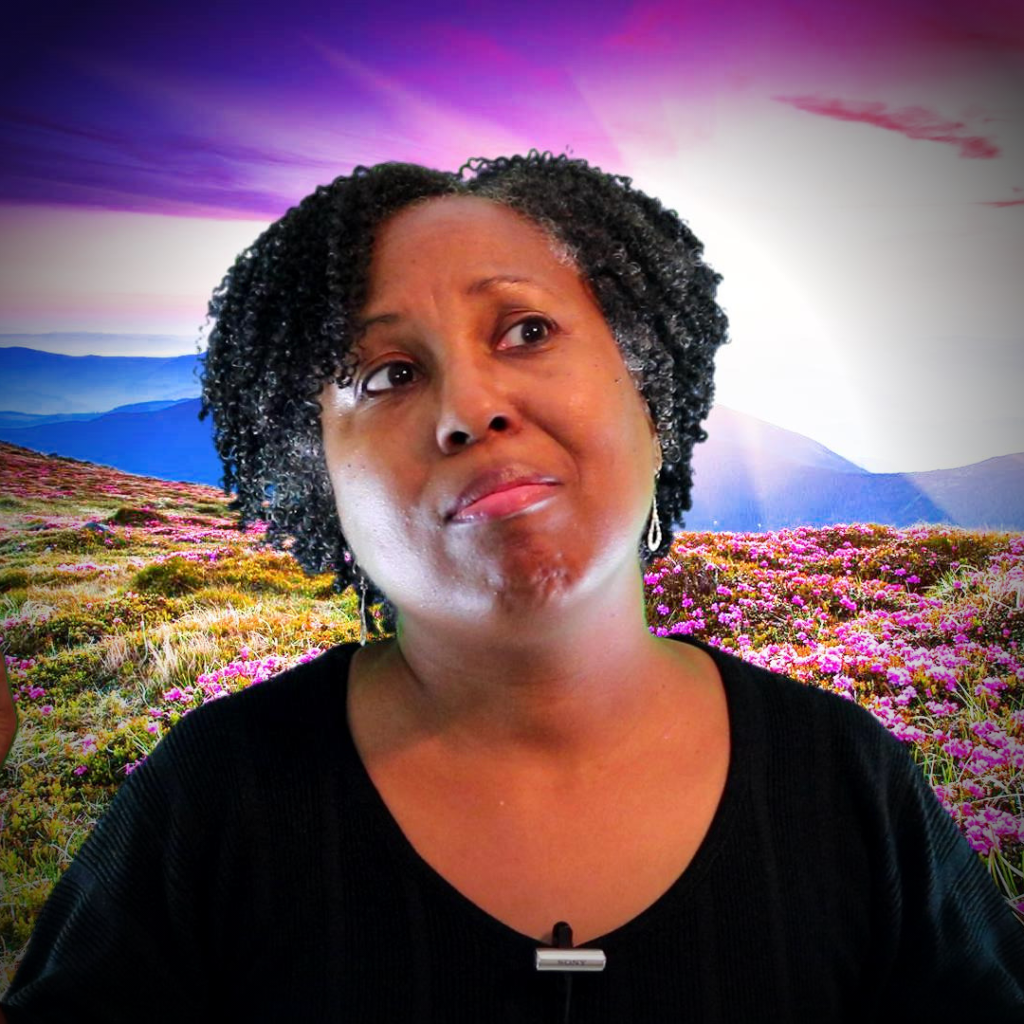 4. Restore your body. When your mind is wired, and it never gets a break, then it will affect your body. Not clearing your mind or data can cause you to have a lot of restless nights. Getting poor quality sleep messes with many processes in the body. Example, if you're trying to lose weight and not getting quality sleep, weight loss will be a slow-go for you.
5. Renew your spirit. You could be down in your spirit because of what you have seen or heard. When you don't have times of solitude, whatever's going on can affect your mood. That's why it's important that you renew your mind by having times of being alone.
6. Become more self-aware. Each of us has a level of self-awareness; however, if you're not having moments of solitude, you may not be as aware of what's going on with you. Being consumed with other stuff takes the focus off of you, and therefore you don't pay attention to yourself.
7. Have peace. When you don't have peace, you're disturbed, on edge, and not calm. You can be stressed without ever realizing it because your level of self-awareness is not like it should be. Solitude is a peaceful act.
Final Words
Take time for solitude because it has lots of benefits. Solitude is a way of managing stress.
If you never, ever take time to sit still in quietness, your mind will be wired to some level.
Humans are not meant to be wired all the time. We function best after relaxation and rejuvenation.
Make solitude something you regularly do. If you don't do it for yourself, who will?
Until next time.
Take care.
If you like this post, consider joining the newsletter for exclusive emails and post updates. Subscribe below to stay connected.