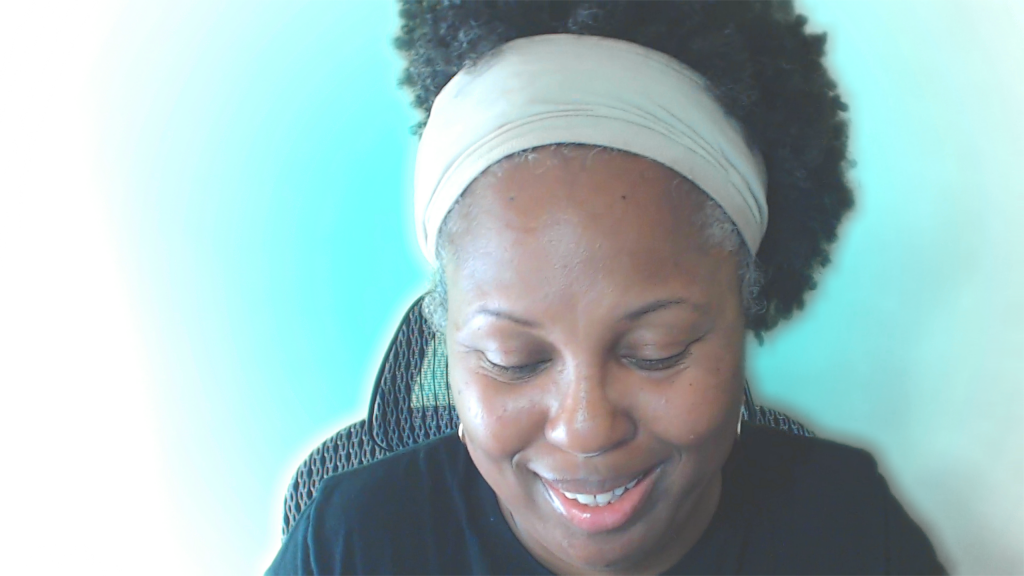 Today, I'm sharing my thoughts about being different and standing out in a crowded space. I know it's not a health-related topic, but I won't always talk about healthy living topics.
These days, I share more about motivation and inspiration, and I decided I will write about whatever I want because I have to be me. You'll learn more after reading further in this post.
This week, Jeff Goins published a blog post and podcast, sharing his thoughts about being successful (innovative) while being different. Jeff is an accomplished writer and author, and I started following him a few months ago.
Jeff shared many golden nuggets in his podcast, but after listening to his 53-minute podcast, I took to the keyboard to write.