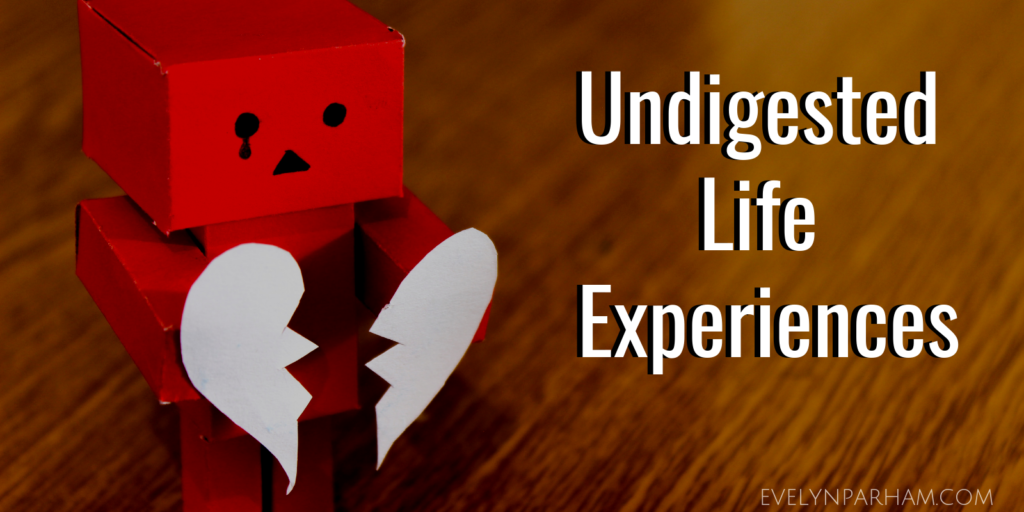 I uploaded a video to YouTube about why you have low energy, and in the video, I shared an experience I witnessed as a child. A subscriber commented:
Another excellent video with amazing information! I like the way you introduced and talked about 'undigested life experience(s).' Well done! Thank you."🌸🌸🌸
Although I published a blog post about the dietary and psychological why you have low energy, I also presented the information in video format.
The video was well-received, and I decided to write a little more about undigested life experience (s) and how it can take a toll on you. It can turn your life upside down, primarily if you never work through the experience.
Continue reading "Undigested Life Experiences Can Take a Toll on You" →