Digital Minimalism: Choosing a Focused Life in a Noisy World (Affiliate Link)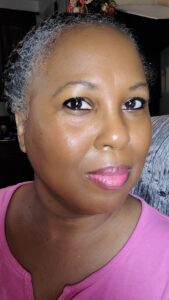 Fourteen days of not logging into Facebook, Instagram, TikTok, and Twitter, and I'm still alive. Two weeks of checking email, publishing blog posts 1-2 times a week, and uploading videos to YouTube has gone well, but I learned a few things about this 30-day challenge.
1. Constantly checking social media was a bad habit, but not anymore. I've come a long way, but there's still work to do.
2. Sticking to specific times to check email (once in the morning and in the evening) is hard because I find myself checking when I have downtime. It's almost like I've replaced logging into social media with excessive email checking. I must do better.
3. Although I still use YouTube, I waste a lot of my time on that platform. My goal is to upload, reply to comments, watch a few videos at a designated time. However, this is hard because I spend more time on the platform than I should.
I've gone as far as to remove the YouTube app from my phone while accessing it via desktop. The funny thing is that I end up enabling the app. So I'm disabling the app after I finish writing this blog post, I promise.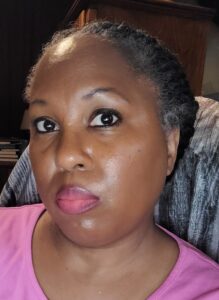 4.  I sent someone a Happy Birthday text, and the person replied with, "Thanks…." I thought the person would have said more, but they didn't. Guess what?
People say more on social media than they do when contacted directly. I find this behavior odd but not surprising. We've lost the art of communicating while thinking that social media helps us stay connected and social, but it makes us communicate and socialize less in the real world.
5. I thought I needed social media for business, but it's not necessary. The more followers, the better, but I suck at getting people to follow me, so the next best thing is to keep writing and creating. One day my gift will make room for me. Until then, I'll keep on keeping on.
6. Since being away from social media, I have more clarity about my health and fitness journey and other things I strive to accomplish.
7. The fear of missing out hit me the first couple of days into the no social media challenge, but I soon overcame it. The way I cope with this is to remember when social media didn't exist.
My mother always said, "No news is good news."
That's all I have for now, but I'm sure I'll have more after reaching the 30-day mark.
Until next time.
Keep shining!
P.S. I enjoying makeup and skincare more these days and learning a lot. See the photos and catch me on YouTube.