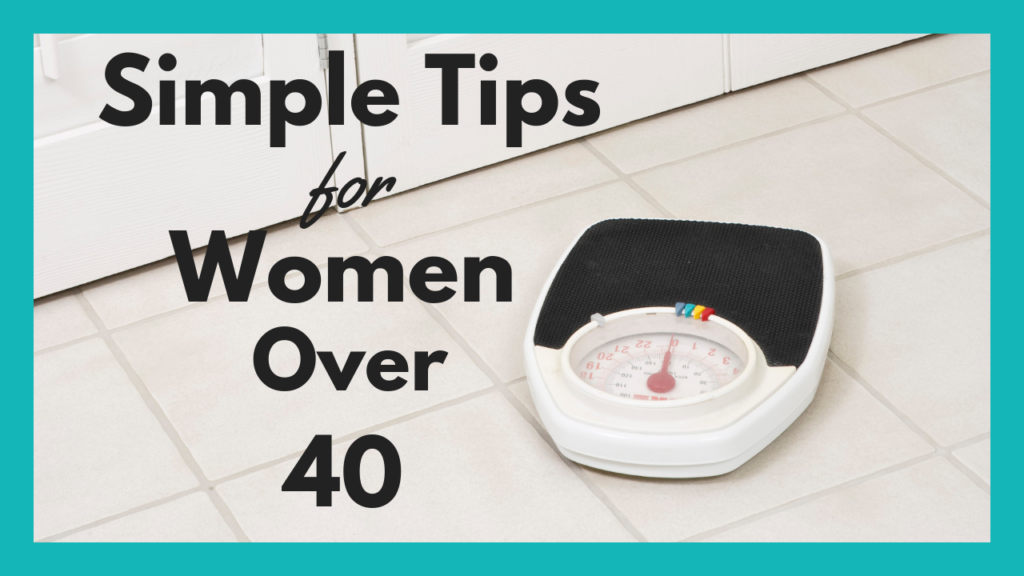 Is it hard for you to keep the weight off now that you are over 40?
I used to believe when I was a youngster, that the old-age spread or middle-aged spread as usual. And I thought this way because everyone I knew, who was 40 and over had gained weight. I had accepted that I would also get the spread.
Since, learning about healthy living and nutrition, I have learned that I do not have to accept the fate of having the spread and you should too.
As we age a lot of things change. Metabolism slows down; hormones change, bone density and muscle mass decrease.
It doesn't help that we continue eating and doing the same activities that we did in our 20-30s. Since things change, we need to make the changes. If there is no change, then the middle-age spread is inevitable.
You're a woman over 40 who is frustrated with how hard it is to burn fat and to maintain a healthy weight. I have good news for you. You can push the frustration aside because you can do something about it.
If you cannot see the video, you can watch it here.
10 Ways to Lose Weight for Women of 40
Don't diet hop.
Cut back on sugar.
Watch your sodium intake.
Get your butt to bed and get some sleep.
Do strength training.
Do HIIT (high-intensity interval training)
Weigh yourself daily.
Track/log your food, be mindful the amount you eat.
Be patient.
Stay positive and don't give up.
Until next time.
Take care!
Share the post if you like it!
If you like the content, subscribe to my newsletter. Get exclusive emails, tips, news, blog post updates, and more when you join