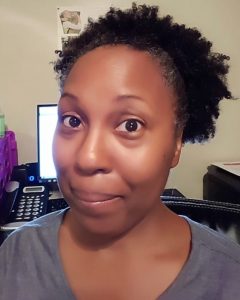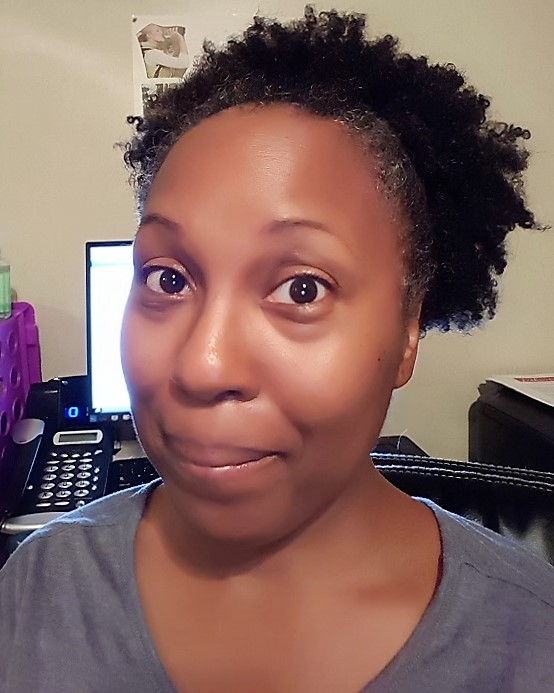 My new way of eating started in November 2015 and I cannot believe that six months later I am still following this way of eating.
I cannot say that it has been easy, but what I can say is that it has truly been an eye-opening experience.
Today, I share my dietary experiment with a low-carbohydrate high-fat ketogenic diet.
What is a Ketogenic Diet?
A ketogenic diet is a diet that is low in carbohydrates and high in fat. High-fat simply means that most of your calories come from fat, usually 75-85%.
In layman's terms, when you eat a meal, most of the food on your plate is a higher percentage of fat, along with a moderate amount of protein, and low carbohydrates.
Instead of glucose being the main energy source for the body, fat (ketones) become the main source of energy for fueling the body.
Read my book review on Keto Clarity
Why I Chose a Ketogenic Diet?
I was apprehensive about trying a ketogenic diet because I could not believe that eating a high-fat diet was good for me.
It took a year for me to finally try keto. Before I decided to commit to a ketogenic way of eating, I researched and read a lot and I am still learning every day.
I had to make sure I understood how and why a ketogenic diet works before I was comfortable with experimenting with the diet.
After reading Keto Clarity, I had a better understanding of how a ketogenic diet works.
Sidebar: I already knew from past experiments, that I could not tolerate high carbohydrate.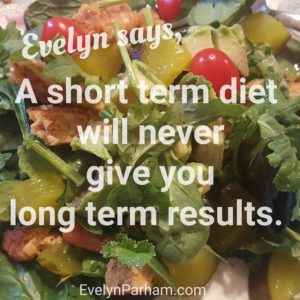 These are my reasons for trying a ketogenic diet:
become insulin sensitive
burn belly fat
decrease body fat percentage.
My Bout with the Keto Flu
In the beginning of switching over from being a sugar burner to a fat burner, my body experienced some crazy changes.
I had keto flu, which included (for me), nausea, hot and cold flashes, muscle cramps (only twice), headaches, lower back pain (kidneys), fatigue, and constipation.  The keto flu did not stick with me for long.
I learned to remedy the keto symptoms by making sure I got plenty of water, which I am not always good at doing, eliminating foods that caused my digestive system to slow down (constipation), getting an adequate amount of rest, focusing on strength training exercises, and of course not caving in to sugar cravings.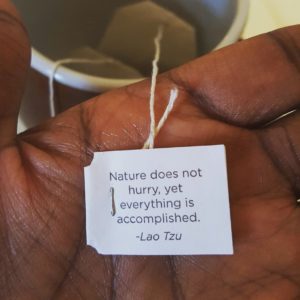 My Non-Scale Victories (NSVs)
I'd be lying if I told you that I do not weigh myself, but first, let me share the non-scale victories before I talk about the scale victory.
Fibrocystic breast symptoms disappeared and have not returned.
I lost inches in my waist, which means the belly fat is disappearing. To date, I have lost 1.5 inches.
My arms are noticeably more muscular. (says, my husband)
My energy is good throughout the entire day.
A skin rash that I thought was caused by a skincare product, cleared up completely.
My sleep is so good. I dream and feel well rested.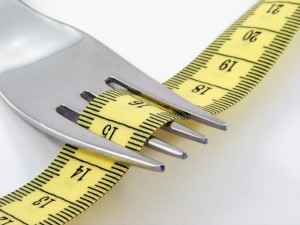 My Scale Victory
My goal for starting a ketogenic diet was not for weight loss, but for decreasing inflammation.
However, I have lost a few pounds. I am not very overweight, therefore, my rate of weight loss is not fast. I'm not too worried about it because I know slow and steady wins the race.
I weighed in at 126 pounds when I started keto and I now weigh 122 pounds. I actually weigh a few pounds less now than I did my sophomore year in college.
When I started keto, I would hop on the scale every day, but now I might weigh myself once a week if I think about it.
It is the non-scale victories that matter most because those victories tell me that my body is getting into the right balance.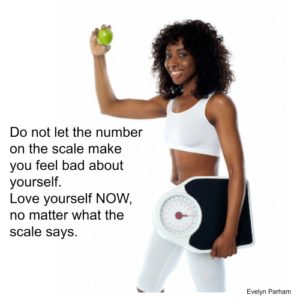 My Overall Thoughts About the Ketogenic Diet
There is a saying, "Never judge a book by the cover." It took over a year for me to try a ketogenic diet because I just could not get past the cover.
The cover says eating higher amounts of fat is good. How in the world can eating a high-fat diet be a good thing?
I am so glad I opened the book and took a closer look at how the ketogenic diet works because it has helped me more than I could have ever imagined.
You never know how something works until you give it a try!