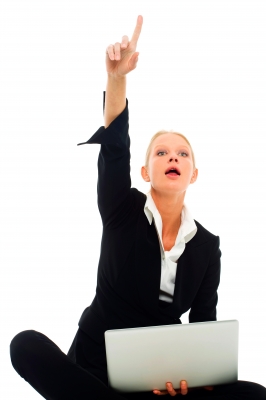 You do not have to consume dairy to get a sufficient amount of calcium in your diet. Sorry to burst your bubble, but you don't need to drink cow's milk or eat any dairy foods to get the calcium you need.
If you are considering a vegan / strict vegetarian diet, but you fear that you won't get the calcium you need, have no fear. There are plant foods that are high in calcium, so there is no need to worry about calcium.
Did you know that there are foods that are high in calcium and they are not from the animal kingdom? Yes, the powers that be, would have you believe that you have to drink milk and eat other dairy foods to get your calcium, but you don't.
Foods and Calcium Amount
Calcium in 100 Calories of:
bok choy – 1,055
turnip greens – 921
collard greens – 559
kale – 455
romaine lettuce – 257
tofu – 236
milk – 194
broccoli – 182
sesame seeds – 170
soybeans – 134
cucumber – 108
cauliflower – 88
carrots – 63
fish – 38
eggs – 32
T-bone steak – 5
pork chop – 2
( Source
)
As you can see, plant foods are high in calcium. You can easily get the amount of calcium you need without drinking or eating dairy foods.
I am not a registered dietician. I am only sharing information that I have read. If you have further questions about this, please consult a professional.