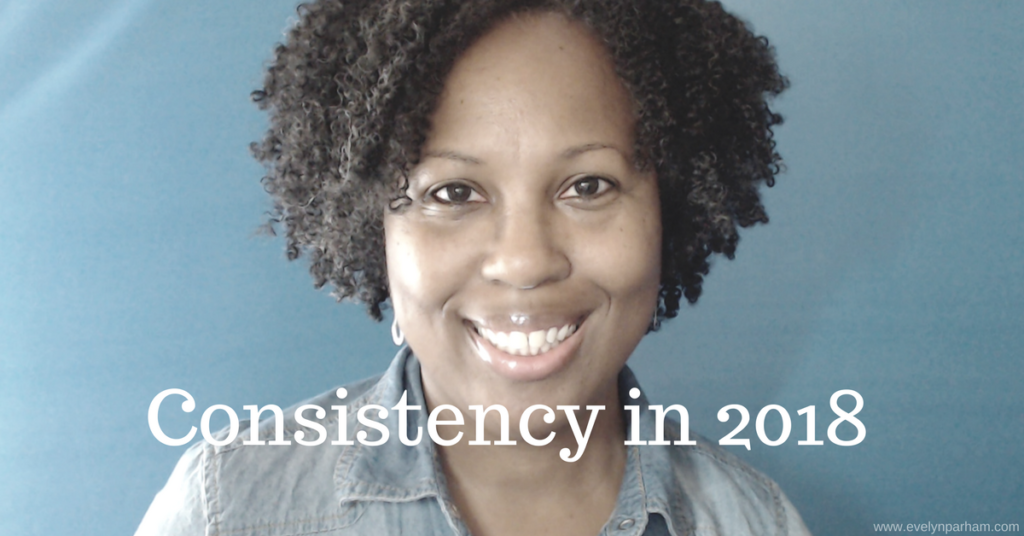 I don't believe I have written a post like this (maybe I have, I just can't remember, 🙂 ) and I decided to pick a word for 2018. My word for 2018 is consistency, and I'm writing about it today.
The last blog post I posted was on December 11, 2017, and for some reason, I didn't publish another article until now. Last year, I tried staying consistent with many things, but I was unable to make ita way of life.
This year, I decided to do whatever it takes to be consistent in every area of my life, and this is the first day of my journey to making consistency stick.
I'm going to cut to the chase and let you know exactly how I plan to own consistency this year.
My Company, Parham Coaching, LLC
I'm not sure if you know this, but the name of my business is Parham Coaching, LLC. In 2017, I was relaxed with my company. I had goals, but I accomplished very few of those goals.
Well, this year is different. I started in the latter part of 2017 getting my act together; setting things into motion to get my business going. This year, I'm taking my advice and moving out of the comfort zone.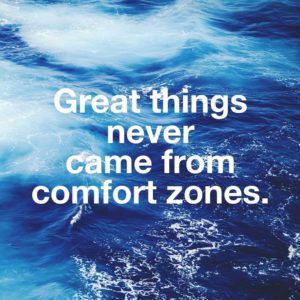 My Blog
I love writing, but by the looks of my posting schedule on this site, you probably think that I hate writing.
You won't believe this, but I recently realized that I am a decent writer. Many people tell me that I am a good writer, but most of the time, I don't believe them.
But, here's the deal, I updated a lot of my pages on this website, and while doing so, it dawned on me that I can write, but now I must work on becoming a better writer.
I will consistently publish articles two times a week.  Today marks the first day of blog posting consistency.
My Social Media Presence
Social media, oh how I love to hate you, but I can't hate you because I love you too much. I took a look at social media and decided to decrease my presence at a few sites.
My reasoning is because of time management and also engagement.  One of those sites is YouTube because the level interaction on my video uploads is almost non-existent. The time I invest in recording, editing, and uploading videos to YouTube is not giving much of return on my investment.
I won't stop uploading to YouTube, but the frequency in which I upload decreases in 2018. Why invest time, when very few people are engaging?
That's not where my audience is at the moment.
Final Words
Consistency means staying the course and showing up even when you don't feel like it. However, if I'm doing something I enjoy, then staying motivated for consistency isn't hard at all.
I believe one quality that successful people have in common is consistency. They are not only consistent in the way they conduct business, but they are consistent in other areas of their lives too.
Consistency, I'm taking you with me in 2018, and I won't let you go. 🙂
Do you have a word for 2018? If you have a word, share what it is in the comment section.