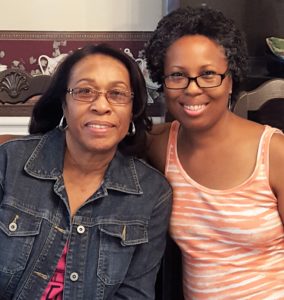 One of my favorite aunts gave me a call with some news she received about her health.
She probably thinks that I am always cool because my voice is always calm no matter what news she tells me. Hey, I'm just that kind of gal.
I could tell by the sound of her voice that something was not right.
I took a few deep breaths and got ready for what I thought was very bad.
As my aunt told me the health issues she has going on, I listened and wrote down what she said.
My purpose for writing this post is not to talk about my favorite aunt, but to tell you how important it is for you to always take care of self.
4 Reasons Why You Should Always Take Care of Self
You will have times in your life when it feels like the walls around your world are falling down around you.
You muster every ounce of strength to hold things together, but deep down the weight of your world is cracking you into pieces.
You dare not tell anyone how you feel because you will appear weak and not the strong pillar that everyone thinks you are.
There comes a time when you have to stop being strong and turn everything over to the One who holds your future.
You have to believe that no matter what, things are working out for your good.
Here's why you should take care of self
1. Take care of self so you do not carry stress for long periods of time. Stress is a word that is commonly used, but do you really understand the seriousness of what stress can do to you and your body. Stress can take you out of here quicker than you can blink your eyes.
2. Take care of self so you do not get sick. You cannot keep going, and going, and going. You are not an Energizer bunny. You have to recharge your batteries every day or else your body will do it with or without you.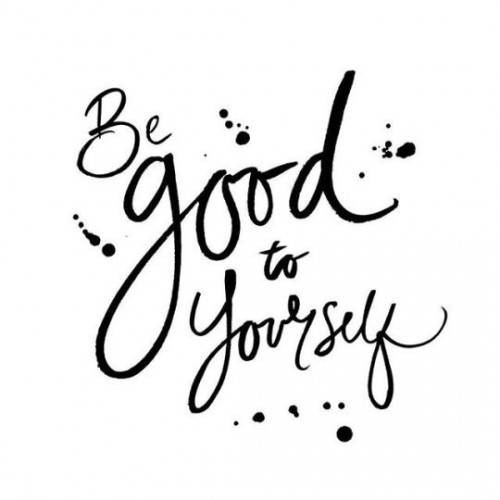 3. Take care of self because your family needs you. How can you possibly take care of your family if you are not taking care of self? You keep telling yourself that you have to keep going, but your body says slow down, relax, and rest.
4. Take care of self so you can enjoy your life. It is no fun living and not enjoying life. You may want to go places and do things, but your body says, "Hold up, wait you cannot do this." Your frustration arises because you cannot you are not enjoying life as you know you deserve.
I can go on and on, but I will stop here.
Before I go, here's some food for thought:
Just because your body is wonderfully and fearfully made does not mean that you cannot fall apart.
Make relaxing, de-stressing, unwinding, kicking back, and doing nothing a number one priority in your life. I promise I will not say you are lazy. Instead, I will say, you are a very wise person.
What do you think? Speak on it in the comment section!