Comparing Your Weight Loss Journey to Others Hinders Progress.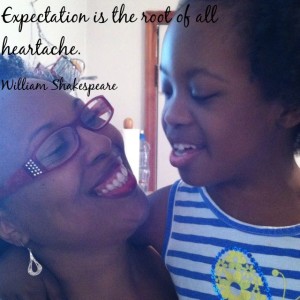 I am in the fourth month of following a Low-Carb High-Fat Ketogenic Diet and most of what I see on the internet when it comes to some people who follow a Ketogenic Diet, is about weight loss and of course the food.  The health improvements are oftentimes played down and overshadowed by the weight loss. Comparing your weight loss journey to others hinders progress.
What I See
I am active on Instagram in the Low-Carb High-Fat Ketogenic community and I really love this community. But there are a few things that I really do not like.
One of the things I see a lot of is people posting before and after pictures or sharing the amount of weight lost. I have no problem with it, but it sends the message that weight loss is the only reason they follow a ketogenic diet.
A ketogenic diet has many health benefits and weight loss one of the results.
The second thing I see is people posting pictures of food. Again, I have no problem with this, because I post photos of food too, but I am mindful of how often I post pictures of food and what I post.
Some people have food addictions and are emotional eaters and the constant barrage of food porn can trigger these issues in some people.
An Instagrammer Reached Out to Me
An Instagram follower who also follows a Low-Carb High-Fat Ketogenic Diet reached out to me.
One concern the follower has is comparing journeys. Seeing the weight loss of others causes the follower to go into comparison mode.
It leaves the follower in a space of wondering why weight loss for them is slow. And it also has this person thinking they must be doing something wrong.
You may like this Keto Clarity (book review)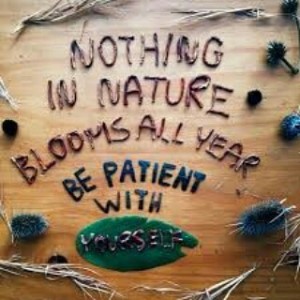 Why You Should Stop Comparing
Comparing yourself to other people's weight loss journeys hinders your progress. It is harmful to you on many levels, but here are three reasons why you need to stop playing the comparison game because:
Reason #1  You are Unique
Everyone is a bio-individual, which means that even though we have the same basic biological functions, your biochemistry and what's going on in your body is unique and different.
Some people may have underlying conditions which may cause weight loss to be a little slower. However, when you discover those underlying conditions, then you can tailor your way of eating to fit your biochemistry.
Reason #2  Weight Loss Takes Time
How many years did it take you to gain 20, 30, 50 or even 100 pounds? I'm guessing the extra pounds did not happen overnight, it took years for you to gain the extra pounds.
You cannot approach weight loss like you are competing in a 50-yard dash. You may have to crawl, walk, fall down, rest, and even stumble to your weight loss finish line.
Do you remember the story of the Tortoise and the Hare? Consider yourself like the Tortoise and remember, "Slow and steady wins the race."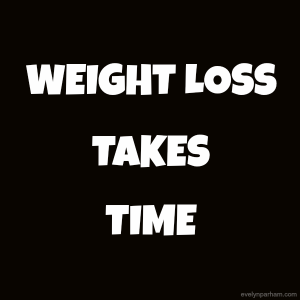 Reason #3  It Destroys Your Confidence
Looking at the transformations of others is inspiring, but for some, it destroys confidence in self. Especially when you see others moving along while you are not.
You have to stop looking at others and figure out what works for you.
You need confidence because it gives you the determination to push through and reach your weight loss goals.
You never want your confidence destroyed because when your confidence is gone, you will give up and you are not a quitter; you are a winner.
A Few Tips for You
1. Block what hinders you out of your mind and your social media feeds.
2. Get with like-minded people.
3. Eat the foods that work for you regardless of what others say and recommend.
4. Learn about what's going on in your body and adjust your way of eating.
5. Slow down and don't stress over this.
6. Have fun and enjoy your journey.
There you have it, my spill for today.
You may also like:
---
If you like this post, please share it and subscribe to my mailing list for blog post updates each time I publish new content. – Thank you!