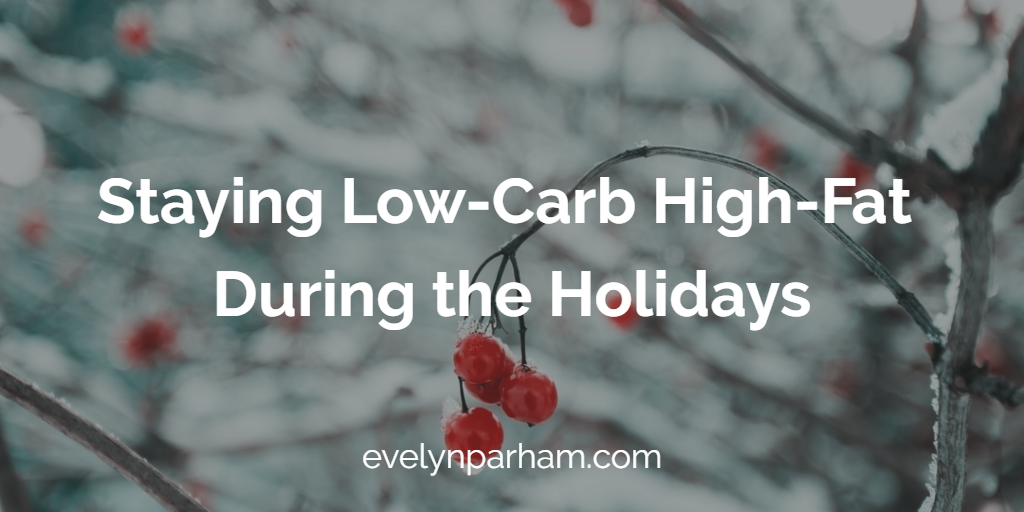 There are articles out there on this topic, but I'm coming at you in a different way. I share some tips on how to stay low-carb high-fat ketoish during the holidays.
Note: It doesn't matter what kind of diet you follow, you can apply these tips too.
I know keotish is not a word, but there's a reason why I use it in this post. And I'll explain it later.
If you've followed me for any amount of time, you know that I am currently experimenting with a ketogenic diet and I've followed this way of eating for a little over a year.
[clickToTweet tweet="Learning and progressing is the key, not perfection." quote="Learning and progressing is the key, not perfection."]
Thanksgiving has passed, and I did eat some yummy pumpkin pie. I'm not one for restricting myself too much, especially when there's a special celebration. Enjoying what you eat is good for your mind, body, and spirit.
I believe in embracing the moment, without going overboard.
As an Eating Psychology Coach, I know what happens when we put restrictions on ourselves. It does more harm than good.
However, when we relax and enjoy those special celebrations, (which happen once a year) it does more for us than we'll ever know.
It gives us pleasure, which results in not being stressed or feeling as if we are depriving ourselves.
So what is low-carb high-fat ketoish?
I stated above that I would explain the meaning of ketoish. A ketogenic diet is when one consumes a very low amount of carbohydrates, moderate protein, and high fat.
Low-carb high-fat ketoish is when my carbs are not as low, and my fat is not as high. Yes, I tend to eat higher carbs when I feel that my body needs it. Hence the term ketoish.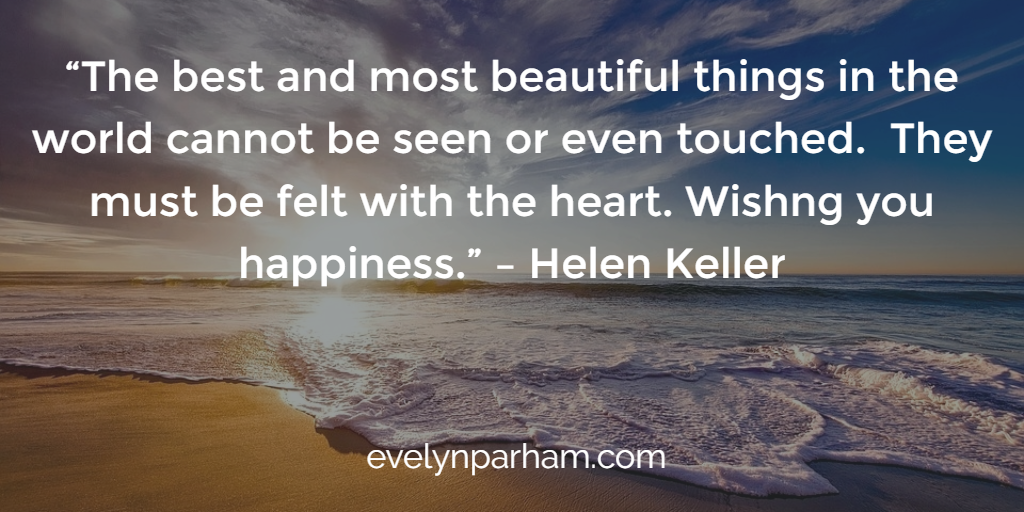 Staying Low-Carb High-Fat During the Holidays
Here are my tips:
1. Eat your veggies as much as you like.
Vegetables are a good source of fiber, and we all know that fiber is good for keeping the digestive system flowing properly.
2.  Drink plenty of water.
Drinking water is good for you. Get it in throughout the day. Drink when you need to, but don't force yourself to drink gallons of water.
3. Eat healthy fats.
Healthy fats are called healthy for a reason. Plus they keep you satisfied longer between meals and it helps keep you from snacking so much on those holiday treats.
4. Eat the recommended protein for your body.
Yes, eat your protein. Protein also helps keep you satisfied between meals.
5. Limit your consumption high carb foods.
Can you have these foods? Yes, you can, but know your limit. I urge you to pay close attention to your body's reaction.
[clickToTweet tweet="Enjoying the moment and embracing the holiday spirit brings pleasure and relaxation." quote="Enjoying the moment and embracing the holiday spirit brings pleasure and relaxation."]
Side note: You can make low-carb high-fat meals and desserts, but when you're visiting others – limit your carbs.

6. Keep moving.
The holiday season is no reason for you to put movement on pause. Your fitness routine will be off a little but do something. Go for a walk or do a few rounds of HIIT.
7. Have fun.
Don't put restrictions on yourself or deprive yourself of anything that brings your joy. Give yourself permission to enjoy the pleasantries of the season.
Final Words
I'm not giving you the green light to jump off your way of eating, but I do want you to know there is a time for relaxing, embracing, and fun.
You cannot appreciate the season when stressed about food.
Experience has taught me that when stress enters our food situation, that's when we make poor food choices.
Loosen up, love yourself, and embrace what is (now).
Like this post? Comment and share.