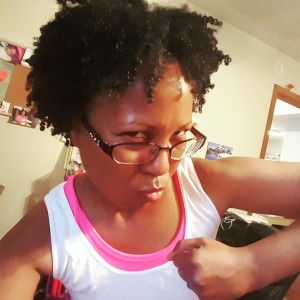 Do you dislike exercise? I used to hate exercising, but I soon changed that way of thinking.
My weight was okay, but I learned that exercise is not only beneficial for weight loss, but it is also important for your overall health and well-being.
Exercise is Good for the Body
Do you realize that exercise/movement is a good for your body? There's a saying that if you don't use it, you will lose it. Well, that is true.
If you want to have strength, definition, and be fit it is imperative that you exercise. Gradually introduce exercise into your daily routine. And build from there.
However, you cannot expect to have the body you want if don't make the investment to exercise.
Exercise is Good for your Body Image
Having a poor body image can discourage you. You may feel that there is no reason for you to workout because you believe your body won't change.
My body is destined to be this way; it's in my genes.
Something magical happens when you begin exercising, and when you stay consistent with your fitness routine. The magic is that you see your body changing right before your eyes.
The changes you see motivate you to keep on moving and before you know it you're looking in the mirror telling yourself, "My body is beautiful, and I love it."
Exercise is the Perfect Stress Reliever
Stress is dangerous, and most of us don't realize how serious it is until we are drowning.
The good news is that exercising is an excellent way to relieve stress. Instead of sitting around stressing over things for which you have not control, get up and get moving.
After you get moving, you won't remember why you were stressed.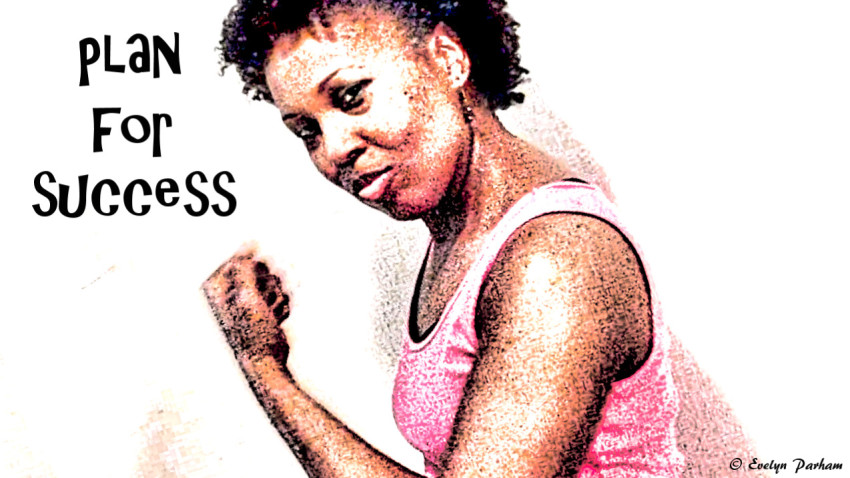 Exercise is Empowering
You may think that you cannot exercise and that it is not your thing, but start doing it by taking one day at a time.
The more you move your body, the more you'll feel in control of your body.
You'll feel alive, and a have a sense of strength and determination. And I am not talking about physical strength; I am speaking about mental strength.
This empowering feeling is what gets you up and moving so you can embody (be present in your body).
Get Moving Today
If you want to get fit, have energy, feel great, be vibrant, you've gotta, love the skin you're in; get up and get moving now.
Decide today what you want and make a concerted effort to go after your goal. Give it all you got and don't stop until you reach your goal.
You cannot afford to sit around another day wishing and hoping for the body you want; you have to be about it and make it happen.
"Things don't happen; things are made to happen." ~ John F. Kennedy