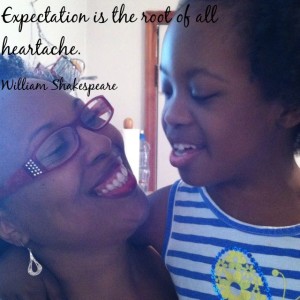 I feel overwhelmed right now so I decided to tell you how I plan to not let the feeling of being overwhelmed get me down.  I am compelled to write this because I believe that sharing my story will help you as well as inspire you to not give up.
I Feel Overwhelmed, Here's Why
I feel overwhelmed because I am starting a new business and I have a lot of business related tasks that I need to do.
How do I do it, when do I do it, where do I do it, and what do I do?  All these questions are running through my mind which brought on the feeling of being overwhelmed.  It's too much for my brain hold.
These questions got me down and I started having doubts about my purpose in life.  A very close friend once said, "The love of your work will keep you going even when you feel like giving up." 
I rarely get headaches, but I notice that when I am overwhelmed and stressed the headaches magically appear.  I guess it's my body's way of telling me to give my brain a break and to stop pushing myself so hard.  Guess, I need to listen.
Feeling Overwhelmed, Here's What You Should Do
Pray.

Take a break.

Relax.

Deep breathe.

Meditate or have quiet time.

Go for a walk.

Don't worry.

Trust that you are doing the right thing.

Confide in someone you trust.

Don't be in a hurry.

Don't put unnecessary pressure on yourself.

Break bigger jobs into smaller jobs.

Don't compare yourself to others.

Follow your heart.
Final Words
I feel better after writing this post.  My headache is almost gone which is a sign that writing is good therapy. 
The next time you feel overwhelmed or if you ever feel like giving up, say to yourself, "It doesn't matter what it looks like,  I will never give up and my change is on the way."