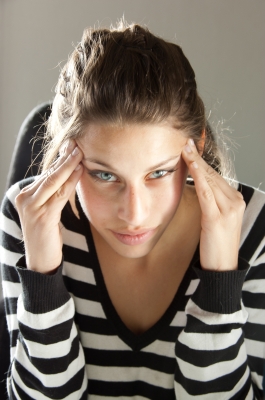 "If we could give every individual the right amount of nourishment and exercise, not too little and not too much, we would have found the safest way to health." – Hippocrates.
While thumbing through Eat to Live
, written by Dr. Joel Fuhrman, I read some information that I had to share with you.  One of the main reasons, I am sharing this information with you is because I was diagnosed with one of the illnesses on this list.
I had a flash back about the unhealthy foods I use to eat and I realized that my diet contributed the diagnosis.  This list that Dr. Fuhrman shared really hit home with me.  I am so glad that I did my research and changed my diet.
I did not change my eating habits because of my research.  A doctor told me that I needed to change my diet too.  I bit the bullet and did what I had to do.
Changing my diet and making healthy lifestyle changes took years for me to grasp.  I now know that diet does play a role in the overall health of the body.  I cannot tell you for sure if I am cured of uterine fibroids, but I the symptoms of this illness are almost non-existent.
The list that I am sharing with you today is taken from Eat to Live
(page 144)
Dietary-Caused Illnesses
acne
appendicitis
atherosclerosis
diabetes (adult)
fibromyalgia
gout
high blood pressure
irritable bowel syndrome
macular degeneration
sexual dysfunction
allergies
asthma
constipation
diverticulosis
gallstones
headaches
hypoglycemic symptoms
kidney stones
musculoskeletal pain
stroke
angina
arthritis
colonic polyps
esophagitis
gastritis
hemorrhoids
indigestion
lumbar spine syndrome
osteoporosis
uterine fibroids
I once dealt with allergies, constipation, headaches, indigestion and uterine fibroids.  Ever since I changed my diet and made healthy lifestyle changes, these conditions do not bother me.
Share this information with your family and friends.