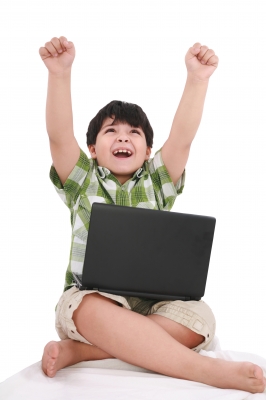 There are people who are trying to lose weight, change their diets, get fit or simply try something new. I am one of those persons, trying something new and one part of me wants to give up before I give the new challenge a try, but I cannot do that, because if I do not try, how will I ever know if I can succeed with the new challenge.
There are many reasons why you might think you cannot do something. When you think you cannot reach your goals, you might not try. Trying something new never hurt anyone. Don't ever say that you cannot do something, if you have not given it a fair try.
So, you want to give up before get out of the gate. Winners never quit, so why quit before you begin.  If you need a pep talk, give yourself a pep talk. Remember the best pep talk comes from you, because you know you better than anyone. Need a little pep talk, here it is:
1. You must try.
2. If it is too hard for you, try it another way, until it feels right for you.
3. You will grow and learn through this experience.
4. You will learn lessons that will stay with you for a long time.
5. Any goal worth striving for takes planning, hard work and dedication.
6. You can do anything, just give it a try;  do your best.
7.  You can do this.
Final Thoughts
I begin homeschooling my daughter very soon. Even though I am nervous and have some fear, I will not let the nervousness and the fear stop me.
People have given me their opinions about what they think I should do and some don't agree with what I am doing, but that's life.
This is a challenge, something I have never done, sure I have taught on all levels, but I have never taught a child who learns differently.  I am up for the challenge.
If I listen to the naysayers and never try, how will I know if I can succeed.  I will not give up because of the opinion's of others and neither should you.
You should always do what you know is best, no matter what people say or do.
If had listened to the naysayers, I would have never graduated from college and I would still be overweight and unhealthy. Whatever you want to do, do it!  Don't give up before you try. You never know where it will take you.
Stay on your path, just because someone is going one way, doesn't mean the road you are travelling is the wrong road. Always do what you know is the best for you. If you don't do what's best for you, then who will?
Image: FreeDigitalPhotos.net