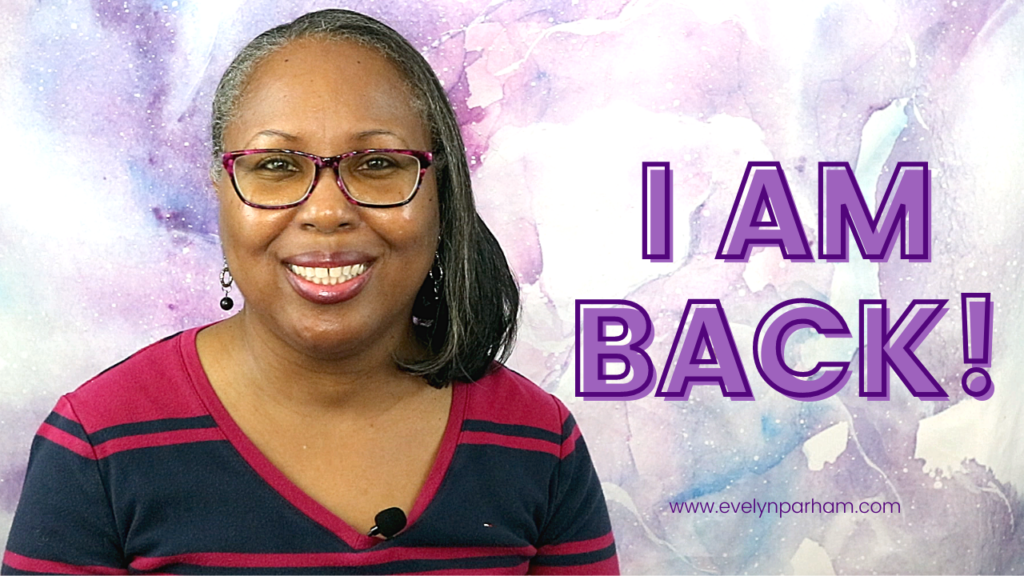 Is blogging dead? I don't think so, but this blog was dead for most of 2020. My last post was on June 1, 2020, and as I write this post, it is February 1, 2021 (8 months). I've been gone a long time; I hope I still have some readers. If you're reading this, thank you for rocking with me.
What Happened?
I stopped blogging because I didn't have anything to share in written format. When I look back, I realize that I had a lot to share; I just had no desire to publish it on my blog.
Writing and reading are my loves, but I stopped doing any of them. I checked out and only focused on one thing, growing my YouTube channel.
COVID-19 happened, lockdowns happened, masks happened, and so much more.
I Quit Social Media
Some of you follow me on other social media platforms and probably noticed that I deleted most of my social media accounts. I've deleted accounts in the past, so it's nothing for me to hit the delete button.
For months I was only active on YouTube, but when January 2021 came, I decided to ease back into using social media. I use social media with a purpose, something I wasn't doing in the past.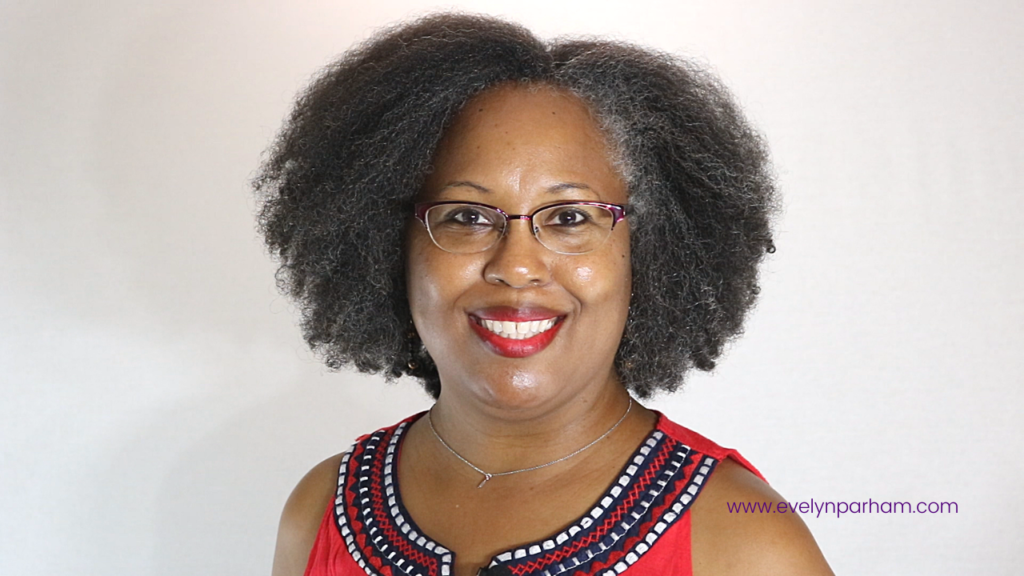 While I was away from the major social media platforms, I focused on growing my YouTube channel, and in September 2020, I reached the requirements for monetization – 4,000 watch hours and 1,000 subscribers.
Where attention goes, energy flows – I am ready for my energy to flow, and my attention is focused on creating.
Why I Left Social Media
Social media is a great tool to spread your message, marketing your business, and connecting with like-minded people. But it can also be a toxic place to spend your time.
Reasons why I left social media:
I don't use social media the way I used it in the past. I create the experience I want to have, and I know my purpose for using social media.
Here are some reasons why I use social media:
market myself and what I do
inspire and help others
share what I know
have fun.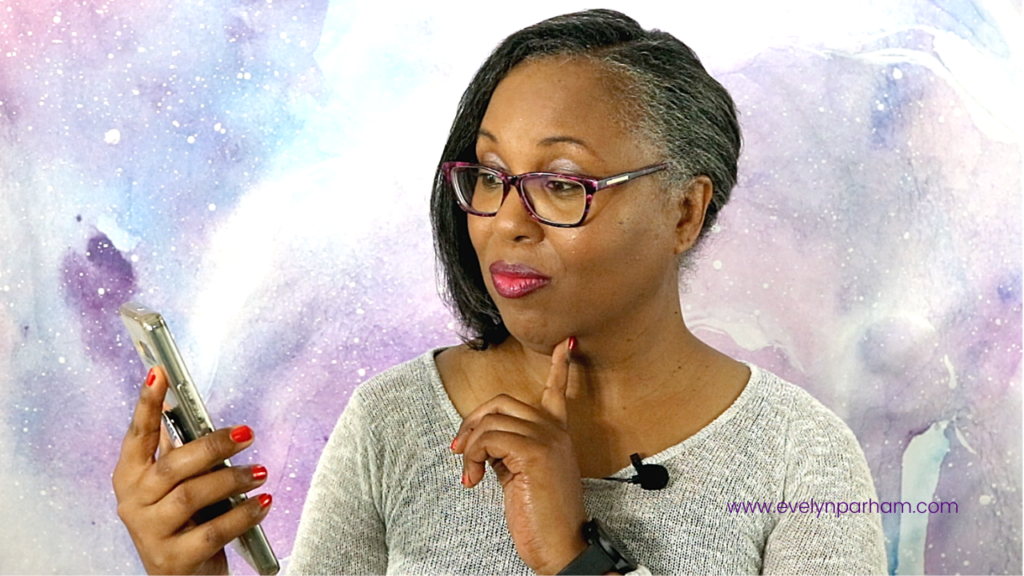 What to Expect on this Blog?
Evelyn's Blog is a lifestyle blog, but I continue to focus on healthy living/wellness, which is the blog's foundation. The only change you'll see is that I'll publish beauty and self-development posts.
Expect new blog posts every Tuesday and Thursday. Be sure to subscribe to the blog to stay in the loop.
Grab the RSS Feed (evelynparham.com/feed), subscribe via Email via Feed Burner, or join my Newsletter to receive updates and emails.
Final Words
Sometimes we have to step away to turn off the outside noise for peace and clarity. I am refreshed and excited to get back to doing what I love.
When you know why you're doing something, you are more likely to stay focused, follow-through, and get stuff done. Can I get an amen?
Thank you so much for being a reader of Evelyn's Blog at evelynparham.com!
Leave a comment below or shoot me an email at email hidden; JavaScript is required.
Until next time,
Take care!