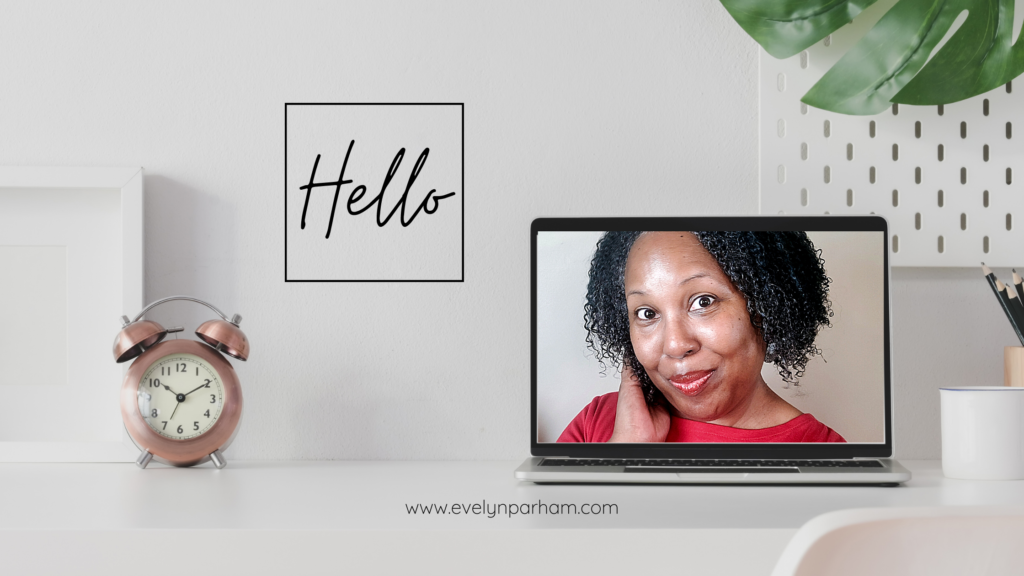 Well, I am back. It's been a long time since I hit the publish button on this blog, but the time is now for me to smash that button, even if I have to do it scared and afraid.
Sidenote: I'm scared and afraid because I'm sweeping the cobwebs from the corners of this blog, and I hope someone reads this post.
I popped in to tell you what's happening in my world, so here goes.
1. Currently, I am taking a YouTube course from Matt D'Avella; it's the best course I have taken to date. As a result, I have a fresh outlook on how to proceed with creativity and video content.
2. I am trying to figure out what I need to do to grow my YouTube channel. Since taking Matt's course, I have been committed to working hard, and putting in the time and energy it takes to make valuable content for others. That's it.
3. I am working on developing habits to help me be more productive because I have gotten off track. There are many things I want to do daily, so I bought a few journals to help me accomplish those goals. Each time I start a habit, I will document it and publish it here.
4. I stated that I am working on growing my YouTube channel, and it's coming along well. I have reached 3,020 subscribers, which is crazy to me. I've been focusing so much on YouTube that I abandoned my writing. I will write more; that's a promise to myself.
5. I am reading Mike Matthews's book, Muscle for Life; Get Lean, Strong, and Healthy at any Age, and after I finish reading Mike's book, I will commit to following his 12-week program. I'm excited to get started.
6. I also returned to social media to market the content I create. So, if you are on Instagram or Twitter, connect with me there. And I also have a Buy Me a Coffee page where I share a little more than what I share on the other social platforms.
That's all.
Until next time,
Stay well.