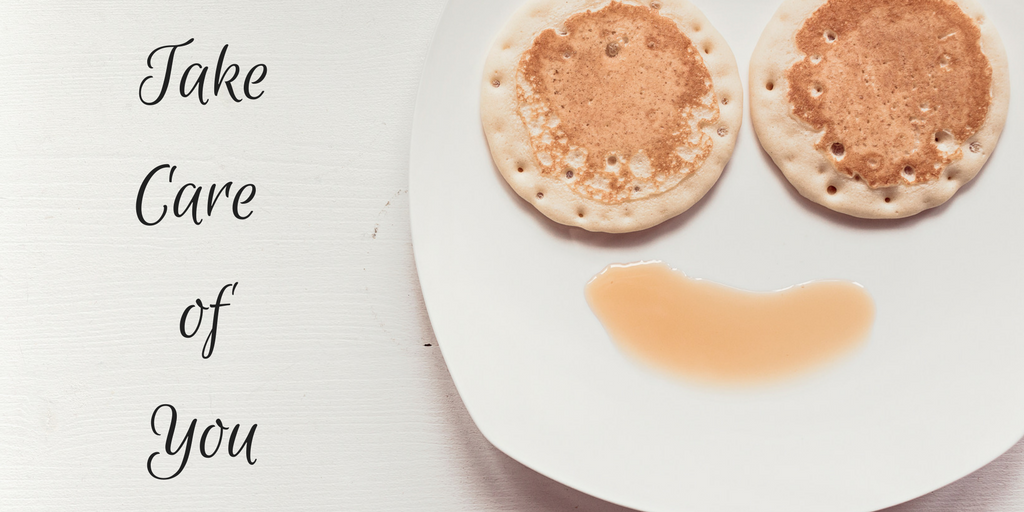 Happy Sunday!
The tagline of evelynparham.com is, Take care of you and own it and I will give some actions you can start doing today.
Let's dive.
Tips on Taking Care of You
Pray
Meditate
Read
Dump toxic people, places, and things
Don't compare or compete with others
Compare and compete with who you see in the mirror (yourself)
Learn from others
Do what makes you happy
Don't follow the crowd
Have a morning routine
Focus on what you want and go for it
Eat high-quality foods most of the time
Drink mostly water
Breathe slow while eating
Consume meals in a pleasant atmosphere
Chew your food slowly before swallowing
Get quality sleep as much as you can
Exercise/move daily
Deep breathe for at least 2-minutes a day
Brush your teeth and clean your tongue
Take a probiotic of high quality
Don't skimp on eating vegetables, eat them daily
Avoid eating junk food as much as you can
Live in the present and not in the past
Learn from mistakes and don't dwell on should of or could of, move on
Do what feels right for you
Set your intentions each day
Use positive affirmations daily
Do something special for yourself
Smile 🙂
Perform acts of kindness without expecting anything in return
Let go of things that aren't working for you
Focus on being balanced
Strength train a few times a week
High-Intensity Interval train a few times a week
Stretch daily
Invest in yourself
Be mindful of others
It is okay to say no
Don't be a yes man or woman
Listen to your body
Be present in your body, don't check out
Your body shape, size, or weight doesn't matter, embrace where you are and what is, now
Take time to unwind it helps with managing stress
Make caring for your health and well-being your number one priority
Bonus: Be authentic
Until next time.
Take care.
Get blog posts delivered to your inbox. Sign up here.
If you want to chat, book a free consultation with me here.