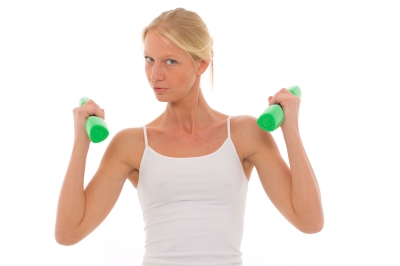 You finally decided that you are ready for a change. The right mindset is critical when making lifestyle changes.  If you don't have the right mindset, you can kiss your quest for change good-bye.
Note:  The inspiration for this blog post comes from my friend.
My friend is ready for a lifestyle change.  It is an honor for me to walk with her on her journey; it will be an amazing adventure.
"Take the first step in faith.  You don't have to see the whole staircase.  Just take the first step." ~ Martin Luther King
Definition of mindset
Merriam-Webster's Collegiate Dictionary defines mindset as:
mental attitude or inclination
a fixed state of mind
The right mindset is critical
Be ready for change; believing what you want is possible.
Having a made up mind sets you up for success.  You cannot think or talk negatively about yourself.
It is imperative that you keep a positive attitude, because if you do not keep a positive attitude while making lifestyle changes, you will stop trying.
"A journey of a thousand miles begins with a single step." ~ Lao Tzu
Mindset is important because it helps you:
stay focused on your goal/goals
follow through
have a positive attitude and outlook
embrace what is
worry less
relax
"Don't let what you cannot do interfere with what you can do." ~ John Wooden
Final Words
Acknowledging that you are ready for change is the first step in having the right mindset. When you get your mind right, you do what you have to do without worrying about the of the outcome.
Perfection is not what you seek because you know that you will reach your goals.
Being determined is the key to having the right mindset.
"If you change the way you look at things, the things you look at change." ~ Wayne Dyer
Image courtesy of Ambro at FreeDigitalPhotos.net