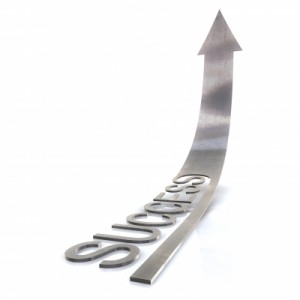 This year is quickly coming to a close. Soon many will make New Year's resolutions or set goals for the new year.
The time is now for you to begin setting the goals that you want to reach for the new year.
Don't wait until December 31, 2012 to begin setting goals, start planning now, how you will reach those goals today.
Waiting until the last-minute to set your goals for the new year can set you up for failure.
It is important that you plan today for success, because if you do not have a plan, you will find yourself not reaching your goals.
One of the most popular goals/resolutions that people make for the new year is to lose weight.
You should start planning now how you will reach your goal. Here are some tips that will help you get your mind in gear for planning, preparation and success.
Prepare
Whatever you want to do, you must prepare. Preparation is the key to unlocking the door of success. If you want to lose weight, start now, preparing how you will be successful.
Start by making a list of what you want to do for the new year.
Plan
You know you want to lose weight; ask yourself how will you carry out that goal.
Write detailed plan and be very specific.
Stay on Track
Sometimes it is hard to stay on track. It is easy to give up when getting off track, but you must not give up because you get off track.
Re-group and get back on track. Never give up!
Change Course when Needed
If your original plan is not working for you, then take a timeout. You may need to change your strategy and how you are playing the game of success.
It is okay to switch up the way you play the game, just don't quit the game.
Expect Success
The way you begin a thing, is the way it will end. Stay positive and focused on your goals. Having a positive attitude and believing that you will succeed is a big key to success. If you think failure, then you will fail.
When you think and believe that you are a winner, you will succeed.
 Final Words
Now is the time for you to start preparing for the goals that you want to reach for the new year. Don't wait until the last-minute to begin planning for success. Last minute planning leads to last-minute success, which almost always results in last-minute failure.
Plan for success today, you have nothing to lose and everything to gain.
Image courtesy of Thaikrit / FreeDigitalPhotos.net