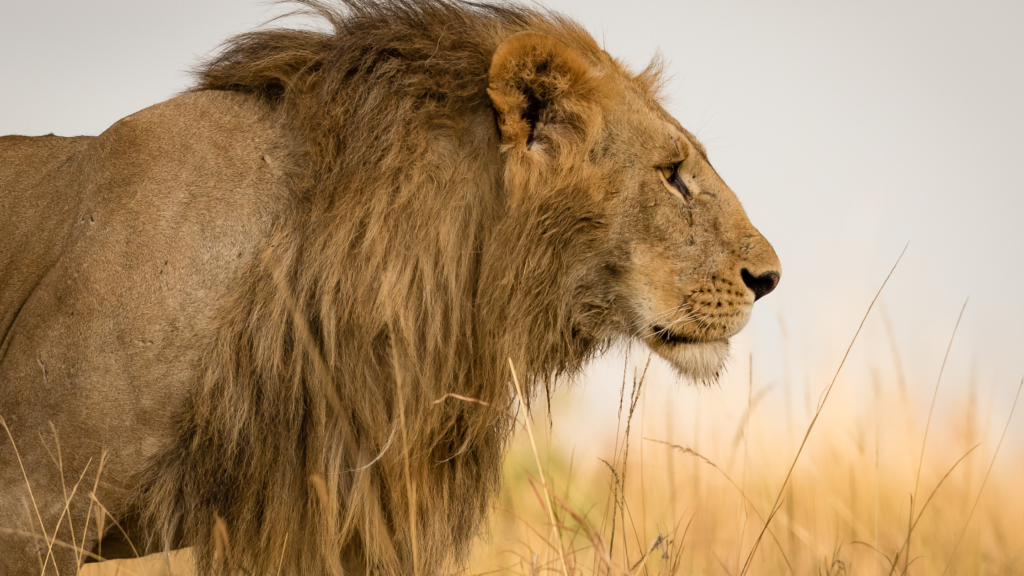 In my last post, I mentioned that I decided not to abandon my YouTube channel, which has over 4K subscribers. Well, today, I share more about it. But not until I touch a bit on fear.
So, let us get into it!
What Is Fear?
Fear is when one fears something; you sometimes worry about what you fear. Forget about phobias; the type of fear I am talking about is the fear that robs us of our ability to do something.
A Body Builder
Lately, I have been watching videos from body-building coaches. Now YouTube keeps showing bodybuilders in my feed.
One day, a thumbnail caught my attention about a popular YouTube bodybuilder who had a heart attack, and the coach talked about how if the person does not change his lifestyle, he will have another heart attack.
Okay, I am going somewhere with this, so bear with me. The videos of the bodybuilder who had the heart attack now appear in my, and I watched one.
The 46-year-old bodybuilder talked about his brush with death (the heart attack). He shares his overwhelming fear of having another heart attack, a constant thought in his everyday life.
The bodybuilder lost weight, has some loose skin, and his muscles are significantly smaller than before. Although he once denied taking performance-enhancement drugs, he finally admitted using them.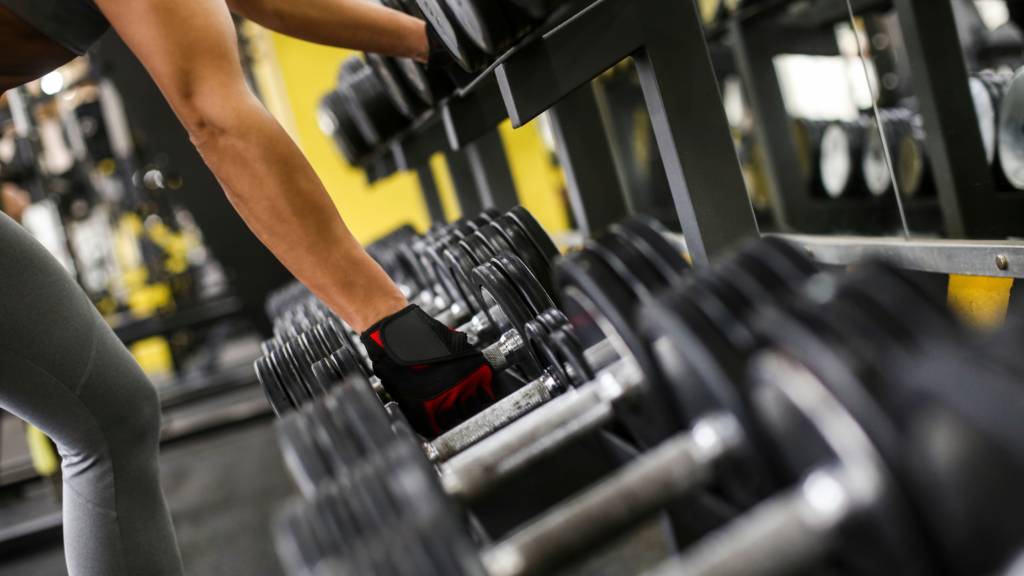 Even after his heart attack, he would continue taking a small dosage. Why? He told his audience that he was afraid to stop because he feared what others might say, think, and do online/social media. The bodybuilder should be more concerned about his health than what strangers think of him. But fear will have you doing some strange things.
As I watched his video, I felt sad for him because he worries about what other people think, so he keeps taking a little dosage of whatever it takes to stay on brand.
I share this story because we can be so fearful of what others say, do, and think about us or our decisions that we allow fear to mess up our entire health and well-being – we do not want that.
Fearful of the Unknown
Is there something you have always wanted to do, but your strong fear will not let you do it? I answer yes because there are many things I want to do, but I have yet to do them because I am afraid of the unknown. I fear failure, so I ignore it and do business as usual.
Why do we fear the unknown so much?
So, About YouTube
I intended not to return to my YouTube channel, which has over 4K subscribers, but after thinking about it, I decided to return.
Most YouTubers fear pivoting to a different niche; I was one of those people. So, for a long time, I continued to create content I did not enjoy, but one day, I decided I had had enough, so I walked away.
After giving it more thought, I discovered I like skincare but have shied away from focusing on it too much. Because I know my current audience is not interested, but I will do it anyway.
Although I know most people are not interested in the new niche, I must keep in mind that I am making content for those who are interested. I refuse to allow fear to control my every move, plus I want to see what happens. How will I ever know how it goes if I do not give it a good hard try?
If there is something you want to do, do not let fear get in your way. Operate your imaginary forklift, pick up that fear, and move it from your path.
Until next time.