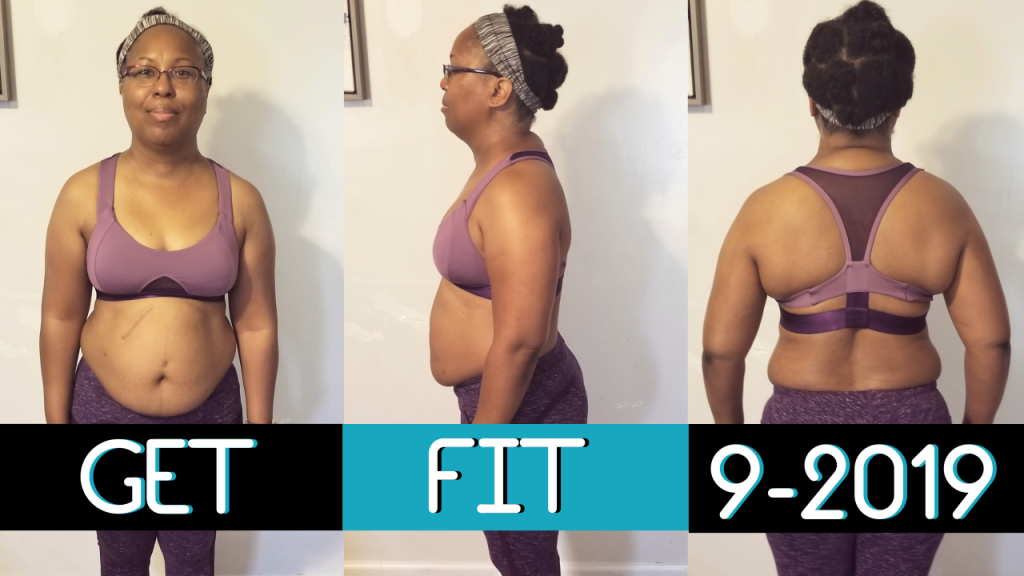 I started my journey to getting fit and lean on September 2, 2019, and everything is going well.
My goal is to lose body fat, and then after that, I'll begin building muscle. In the bodybuilding world, it's known as cutting (fat loss) and bulking (gaining muscle).
I'll document my journey in written, and video format, and I'm taking you on the adventure.
Let the journey begin.
Preparation
One of the first actions I took was to read Thinner, Leaner Stronger for Women (Amazon Affiliate) by Michael Matthews. T. Sully Fitness gifted me with the book to help me get started.
I haven't finished reading Thinner Leaner Stronger, because I've been reading other books and information written by Michael.
It's a lot of information to consume, and I didn't want to wait until I finished the book to start the process. The best time to start is today, and I'm doing it.
Workout Routine
For me to get fit and leaner, I must workout. I didn't know what workouts to do because Michael highly recommends joining a gym. If I had someone to keep an eye on my daughter, then I would join a gym in a heartbeat, but I can't.
The next best way to work out is in your home gym, don't have the space to have a home gym
I came across a Body Weight Training program on Legion Athletics that I will follow. I don't need to buy any equipment.
Note: I already have a pull-up bar, kettlebell, resistance bands, and dumbbells.
Here's what I'm doing:
Bodyweight training four times a week.
3-4 HIIT Session (Kettlebell Swings)
Walking 30-60 minutes a day.
One of the most challenging exercises for me is the pull-up. I am currently working on being able to do a simple Chin-up, and I know that if I keep working on it, I'll be able to do it.
The other exercise that is tough is the Burpee. I'll have to start with stepping into the Burpee, and when I'm stronger, I'll be able to do a full Burpee.
Supplements
I am taking the following supplements:
Multivitamin
Vitamin D3 + K2
Fish Oil
Whey Protein
Super Algae Tablets (Spirulina and Chorella)
Pre-Workout Amino Energy (Caffeine) Magnesium (when needed)
Post-Workout Critical Aminos
Creatine (I haven't started taking this, because I'm trying to figure out how best to use this).
Meal Planning
I purchased a meal plan for cutting from Legion Athletics.com. There are ten meal plans and instructions for using the program.
Having a meal plan is helpful because I don't have to worry about what I'll eat.
All I have to do is buy the food, cook it, and store meals in the fridge. Food is not an issue when I have a plan.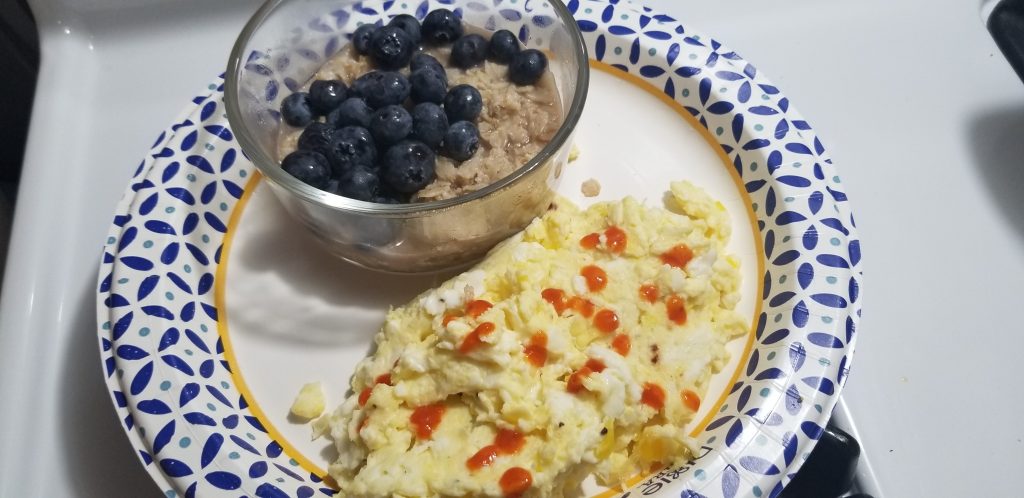 Measurements
To measure body fat, I bought a caliper (Amazon Affiliate). My husband helped me take these measurements.
The fat on my body is mostly in the abdominal area, with very little on my thighs and arms.
I also used a Fitbit Aria (scale) and tape measure for other measurements.
My starting measurements:
Weight – 152.8 lbs
Waist – 36.5 in
Hips – 41.5 in
Chest – 38.5 in
Body Fat Percentage Calculated is 30.4%
Body Fat Mass is 46.7 lbs
Lean Mass = 106 lbs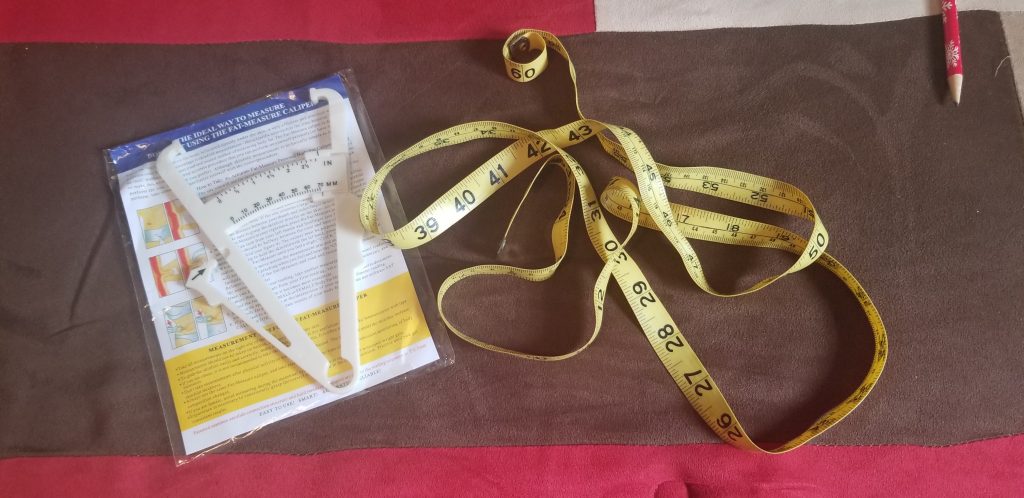 Goals
I don't know how long it will take me to reach my fat loss goal, but I'm in it to win it.
Weight – 115 lbs
Body Fat Percentage – 18-20%
When I meet my weight loss goals, I'll begin the process of gaining muscle and shaping my physique.
I know the process will take a long time and I'll need a lot of patience. That's why I'm approaching it as an adventure.
It's exciting, and I'm looking to seeing how I grow as a person as well as how my body transforms.
I'll keep you posted on my progress.