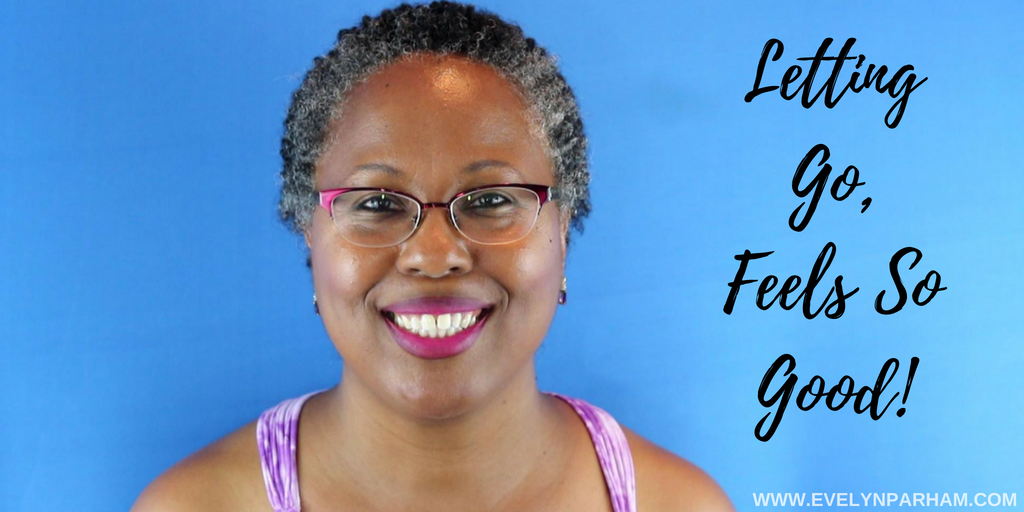 Sometimes we have to let go of those things that are not beneficial for the mind, body, and spirit. Do you know that letting go of what longer serves me paid off? Well, it has, and I share with you what I have noticed since I stopped doing activities that were not good for my soul.
Here are a few things, that I did to improve my overall health and well-being:
Each day, I take time to spend in prayer and reading scriptures in the Bible. And sometimes, I write in my diary. These activities help me handle the ups and downs of life. It is also a great way to manage stress.
Stopped keeping up with the news. I kept up happenings of the day, especially the political news. I do not read articles about politics, and I do not watch the news on television.
Deleted my Facebook account. I dropped Facebook, and I have not looked back. Although I have left Facebook in the past, this time, I do not see myself ever returning to that platform.
I took a break from uploading videos to YouTube on the channel that I call my play channel. It is not health-related, just me chiming in on things that are going on in my life and the world. I am not anxious about receiving mean comments, because I have pressed the pause button on YouTube.
Decided to stop putting other people's needs, wants and desires before mine. Some people in my life pretend to be concerned and to be my friend, but I pride myself in being a good listener and observer. Listening and observing gave me all the answers I needed.
Started the Colorado Diet, on August 1st  and complete Phase I of the diet today. So far, I have lost five pounds, and I am looking forward to entering Phase II.
Stopped overdoing it with exercise. I am more relaxed with my exercising, and I do not stress over it. If I am busy and cannot exercise as planned, I do not worry about it as long as I am active (doing something), I am okay.
Here is what I have noticed since letting go of everything that does not serve me:
My stress level has gone down. And I know this because I feel more at peace now than I was before making changes.
I am not wired like I used to. I am laid back even more and moving slower in life.
Enjoying each day with my family and friends shows me what is most important in this life.
It is not about how many likes, shares, and comments I get on content I share online, but it is about meaningful relationships that feel good to the soul.
Lastly, my resting heart rate has decreased. I track my heart rate using my Fitbit Ionic. When I was stressed, carried more weight, ate crappy, and slept less, my resting heart rate was higher (74 max).
Since making changes to improve my overall health and well-being, my resting heart rate is now 63 beats per minute. Sometimes, I while turning in my sleep, I will check and see a reading in the high 50s.
The American Heart Association says, " the average resting heart rate is 60-80 beats per minute, but it's usually lower for physically fit people."
According to Fitbit, my cardio health is Good to Very Good for women in my age group. And with better stress management strategies, being active, as well as staying on top of my dietary changes, my resting heart rate could decrease a little more.
Sidenote: I cut down on the number of supplements I was taking too. I did not do it intentionally, it was something that naturally happened.
Final Words
Letting go of things that no longer served me affected my life and was the best thing I could have ever done.
I had no idea that I would see any changes, I just knew I had to do something to feel better mentally, emotionally, physically, and spiritually.
If you ever find yourself in a situation where you need to downsize things, in your life that affects your health and well-being, do not hesitate to let go of anything/everything that does not serve you.
Until next time,
Take Care of YOU and OWN IT!
Subscribe to my newsletter and receive emails that inspire and motivate you! Click here to subscribe.