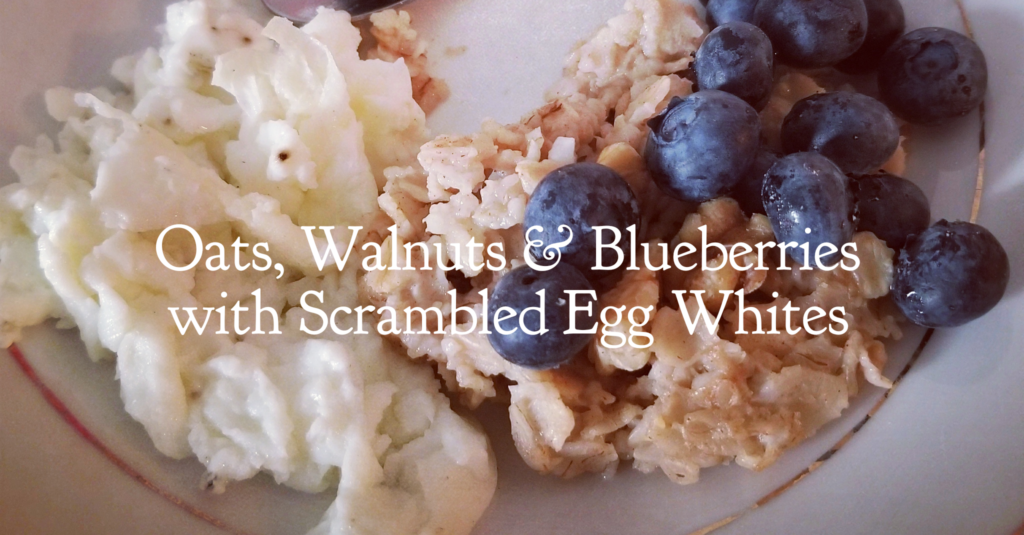 I am on a mission to lose a few pounds. Learn why I eat oatmeal almost every morning.
Oats is a whole-grain food that packs a powerful punch. It is one of the first whole-grain foods that started eating after I stopped following a ketogenic diet.
Benefits of Eating Oatmeal
Some of the benefits of eating oatmeal are:
Excellent source of fiber – helps support the digestive system
Heart-healthy – soluble fiber can reduce cholesterol
Energy – lasting energy
Blood sugar: may lower blood sugar
Weight loss – filling helps curve appetite, which can aid in weight loss
Learn more about the health benefits here.
6 Reasons Why I Eat Oatmeal Almost Every Morning
#1  Inexpensive
The price of oats is right. I buy a large container of old-fashioned oats, and they last for what seems like forever.
#2  Easy Preparation
I prepare on the stove top, and it is ready in 5-minutes. It doesn't get any better than that.
#3 Never Boring
You probably think that eating oatmeal almost every morning is tiring, but it is not. I'll tell you why in the next reason.
#4  Variety Ways of Eating
I love adding different foods to my oatmeal. I usually bump up the protein and fat by adding:
an egg, egg white, Greek Yogurt,  whey protein powder, 
ground Flaxseed, peanut or almond butter, almonds, walnuts or turkey sausage.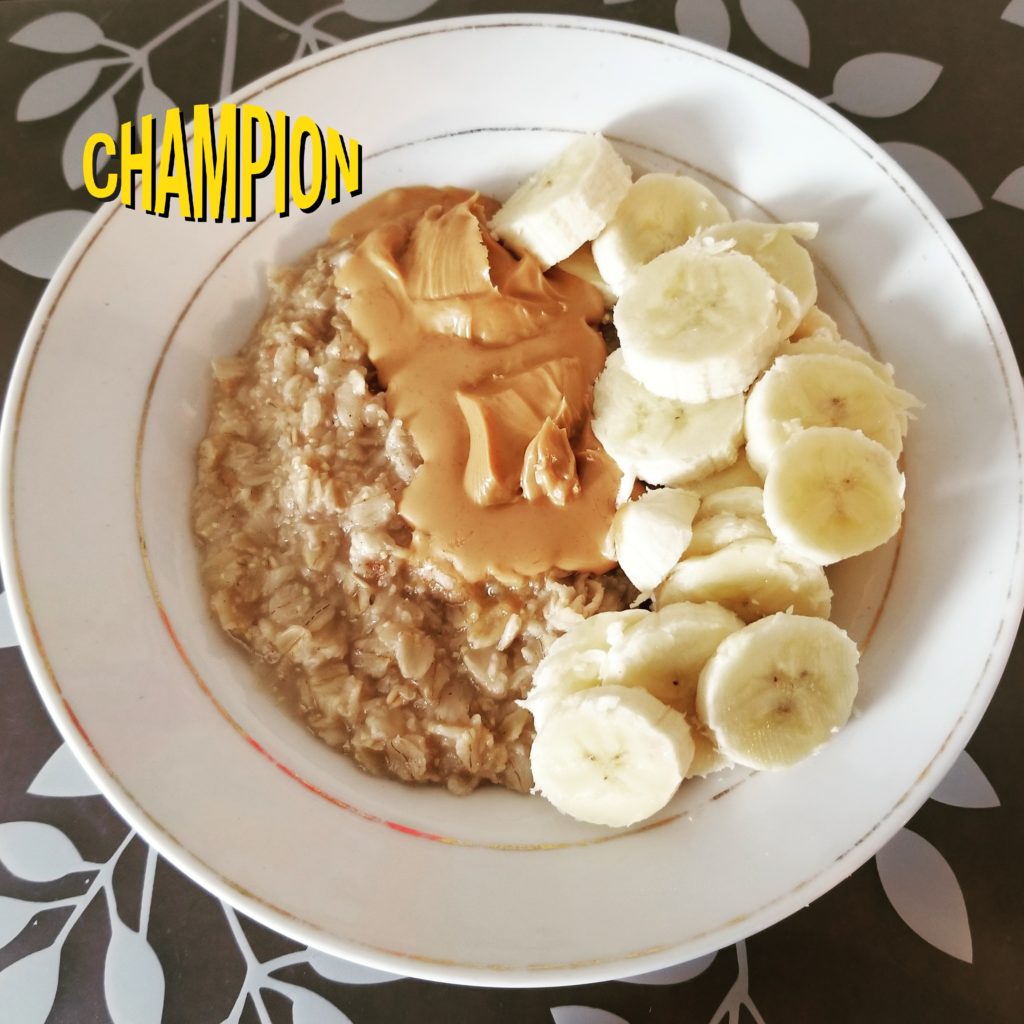 Sometimes, I add blueberries, banana, honey, brown sugar, or maple sugar for a touch of sweetness.
I always add cinnamon to the mix.
I plan to experiment with savory flavors in the future.
#5 Filling
When I eat oatmeal along with a protein and fat, it carries me for several hours, and I also have energy. I never lose steam or need to refuel my body within an hour of eating. I usually eat 3-4 hours later.
#6 Bowel Movement Regularity
I saved the best reason for last. Keeping the bowels moving regularly is excellent for digestive health. You can count on oatmeal to get things moving because it is a good source of fiber (soluble and insoluble).
Now you know why I the super whole-grain, oatmeal almost every morning. I wouldn't have it any other way.
Take care.
If you like this post, subscribe to get updates delivered to your inbox. It's free. Sign up here.